Las Vegas police: Man found dead in flood channel near apartment complex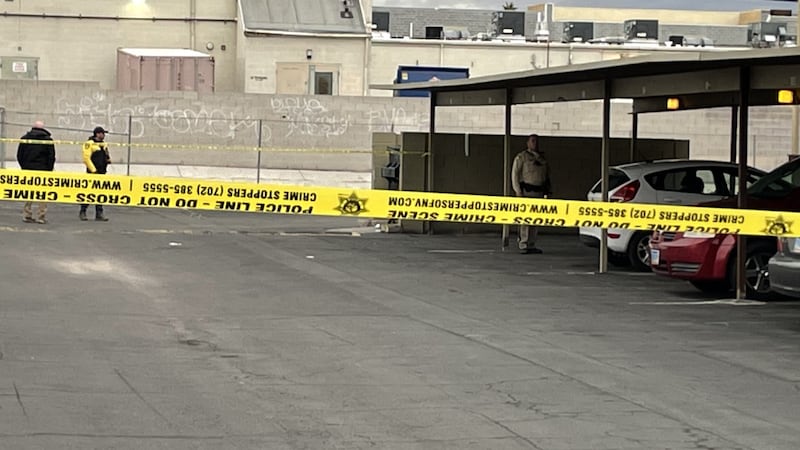 Published: Jan. 9, 2023 at 7:17 AM PST
|
Updated: Jan. 9, 2023 at 1:50 PM PST
Update Jan. 18:
The deceased has been identified as Christopher Sanchez-Guzman, 18, of Henderson. His cause of death was determined to be a gunshot wound to the back. His manner of death was ruled a homicide.
LAS VEGAS, Nev. (FOX5) - The Las Vegas Metropolitan Police Department investigated a homicide early Monday morning in the east valley.
According to police, the incident occurred at about 2:30 a.m. in the 4700 block of Topaz Street, north of Tropicana near Tompkins. A man suffering from apparent gunshot wounds was found dead in a flood channel behind an apartment complex in the area.
The man was pronounced dead on scene. The Clark County Coroner's Office will identify the man once next of kin is notified.
LVMPD said it appears the man was shot near the rear of the apartment complex by an unidentified suspect.
Police said the investigation is ongoing. Anyone with any information about this incident is urged to contact the LVMPD Homicide Section at 702-828-3521, or by email at homicide@lvmpd.com. To remain anonymous, contact Crime Stoppers at 702-385-5555, or online at www.crimestoppersofnv.com.
Copyright 2023 KVVU. All rights reserved.