Reporter
KMOV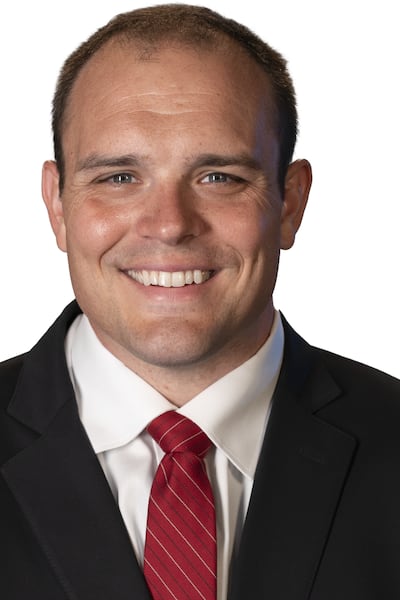 Nathan Vickers enjoys sharing impactful stories that connect viewers to new issues, ideas and information that matter. He's been working as a reporter and multimedia journalist in Missouri for more than a decade. An avid photographer, he also shoots, writes and edits his own work, often with a unique style that has earned him recognition in the form of regional Emmy and Edward R. Murrow awards, as well as the National Press Photographers Association.
Vickers grew up in El Dorado Springs, Mo., where his family runs a small farm. He graduated from Truman State University, where he also played football. He got his start in broadcasting during a summer internship at KTVO, the ABC affiliate in Kirksville. That experience soon led him to another notable internship with the Late Show with David Letterman. Vickers also completed a graduate program at the Columbia University School of Journalism in New York City.
After graduate school, he came home to the Midwest, landing a job at KOLR in Springfield, Mo., then at KCTV in Kansas City. After nearly a decade there, he moved to St. Louis to join KMOV in the fall of 2023. In his spare time, Vickers enjoys playing the piano and exploring the city on a bike. He is also a loyal Chiefs fan. Reach out to him with story ideas, bike route recommendations, or just to say hi.