Sports MMJ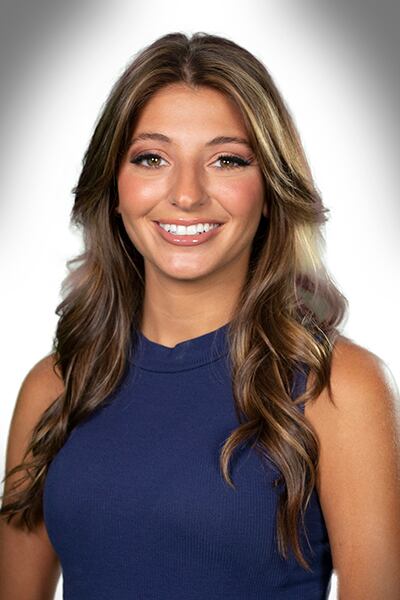 Mariah is a Sports Reporter and co-host of weekly nationally syndicated sports betting show 'Beat the Odds.'
She has experience in local news, sports talk radio, along with digital and regional sports networks.
Originally from Boston, Mariah is a die-hard Patriots, Red Sox, Bruins and Celtics fan which ultimate kick started her passion for sports broadcasting.
She attended Syracuse University studying communications, sport management and creative writing.
Mariah has covered every sport under the sun ranging from the under-water torpedo league to NCAA Men's Hockey National Championships to the NFL.
Her off time is spent with her dog Goose and finding new ways to stay active.