Free pet microchipping event to be held Saturday in Las Vegas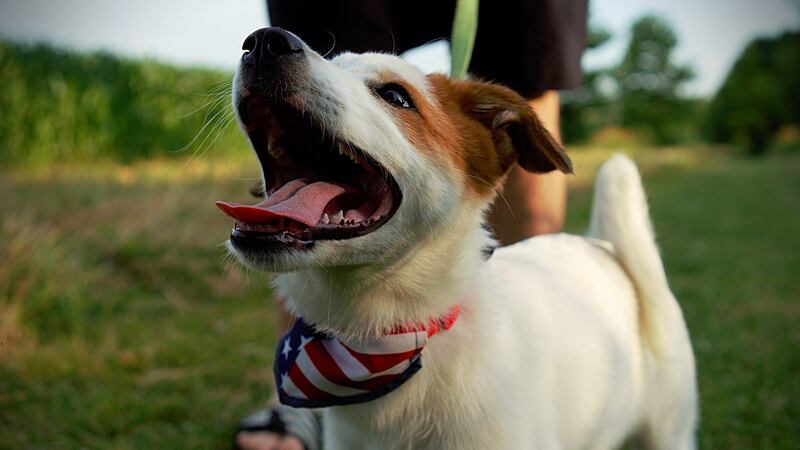 Published: Nov. 17, 2023 at 8:40 AM PST
LAS VEGAS, Nev. (FOX5) - A free pet microchipping event is set to be held on Saturday in Las Vegas.
According to a news release, Arizona Charlie's Decatur has partnered with Paws for the Cause and The Animal Foundation for the event, which will run from 10 a.m. until 2 p.m. at 740 S. Decatur Boulevard.
As part of the event, which will also feature animals who are up for adoption, Las Vegas pet owners can bring their furry friends to get microchipped for free.
Organizers say microchips are free for the first two pets per owner, and a $10 donation for any additional microchips to benefit The Animal Foundation, which has provided 500 microchips for the event.
The Animal Foundation will also be collecting new or gently used blankets to help warm and comfort pets in need of adoption, the release says.
In October, the city of Las Vegas approved an ordinance that will require all dogs and cats in the city to be microchipped.
According to the city of Las Vegas, as part of the ordinance, starting Aug. 1, 2024, all dogs and cats over the age of four months residing in the city of Las Vegas must have a microchip.
Copyright 2023 KVVU. All rights reserved.