Cortez Masto introduces bill that would jail scammers who send robocalls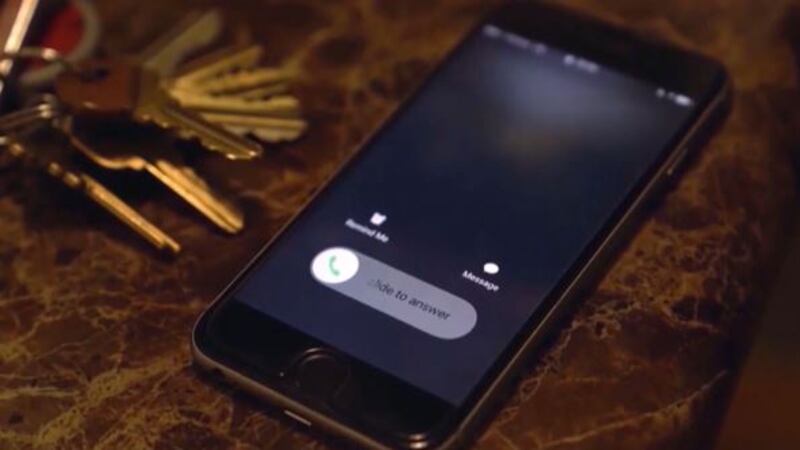 Published: Nov. 17, 2023 at 8:47 AM PST
WASHINGTON D.C., Virginia (KOLO) - U.S. Senator Catherine Cortez Masto and other Senate Democrats are reintroducing a bill to crack down on robocalls.
The Deter Obnoxious, Nefarious, and Outrageous Telephone Call Act was reintroduced with fellow Democratic Senators Amy Klobuchar (Minn), Maggie Hassan (NH), and Kirsten Gillibrand (NY).
Cortez Masto says that in 2022 alone, Americans received 78 billion robocalls and 225 billion robotexts, losing a combined $85 billion.
"Robocalls disrupt the lives of Nevadans every day, and we need to do more to crack down on bad actors looking to defraud vulnerable victims out of their savings or benefits." said Senator Cortez Masto. "My legislation will give law enforcement the tools it needs to protect Nevadans and hold scammers accountable."
The act, abbreviated as the DO NOT Call Act, would improve enforcement and enhance penalties for robocallers who violate the Telephone Consumer Protection Act. Those sending robocalls and texts would, under this legislation, be subject to a prison sentence of up to one year.
The bill would also increase the maximum penalty for falsifying Caller ID and create longer prison sentences for scammers involved in repeat offenses.
Copyright 2023 KOLO. All rights reserved.