Barricade situation in Summerlin area of Las Vegas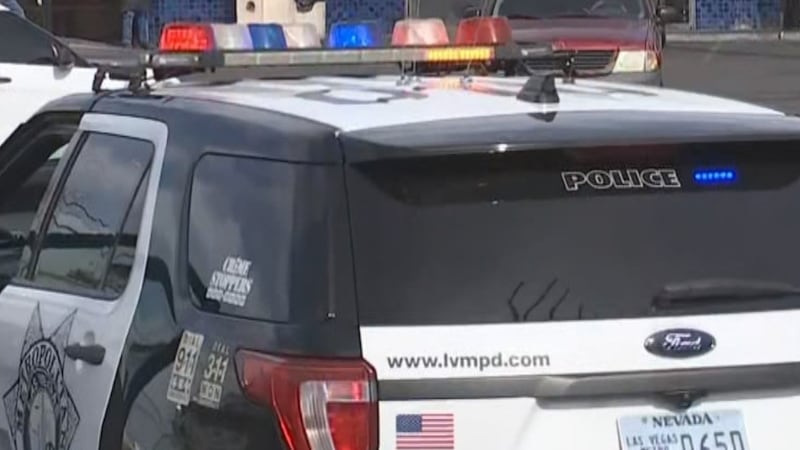 Published: Nov. 16, 2023 at 8:45 PM PST
LAS VEGAS, Nev. (FOX5) - Las Vegas Metropolitan Police Department are investigating a barricade situation in Summerlin.
Metro say there is a domestic disturbance started in the 9600 block of Trailwood Drive near Village Center Drive.
Police got the call around 6:45 p.m. and are currently trying to talk to an individual who is refusing to exit a car near Summerlin Hospital.
The hospital is on lockdown while Metro is investigating the barricade situation.
SWAT and other police units are on the scene.
FOX5 will bring you the latest information as it becomes available.
Copyright 2023 KVVU. All rights reserved.