Donny Osmond set to perform National Anthem at F1′s Las Vegas Grand Prix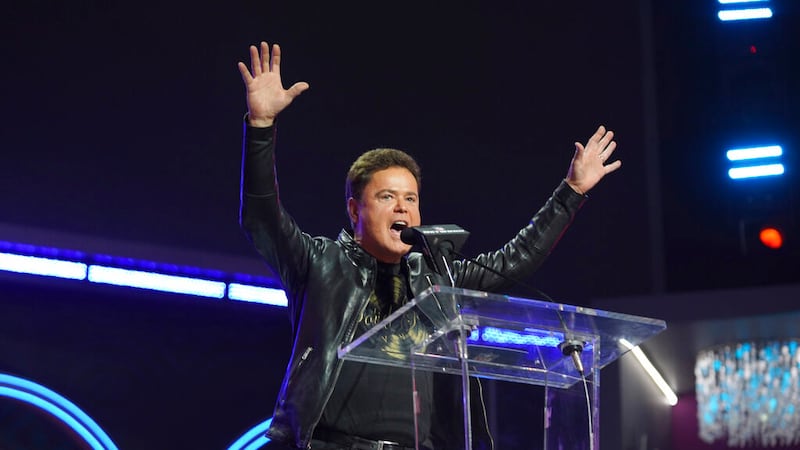 Published: Nov. 13, 2023 at 2:25 PM PST
LAS VEGAS, Nev. (FOX5) - F1 officials announced that Strip headliner Donny Osmond will perform the National Anthem at the Las Vegas Grand Prix.
Taking place at 9:45 p.m., officials say Osmond's National Anthem performance will take place "just before lights out at the inaugural" event.
As part of his performance, F1 says Osmond will feature 60 Flag Holders, all of whom are local teachers selected by CCSD's Office of Community Engagement, and 20 youths selected by Clark County and Clark County's Department of Family Services.
Copyright 2023 KVVU. All rights reserved.