Lake Mead officials announce temporary park, facilities closure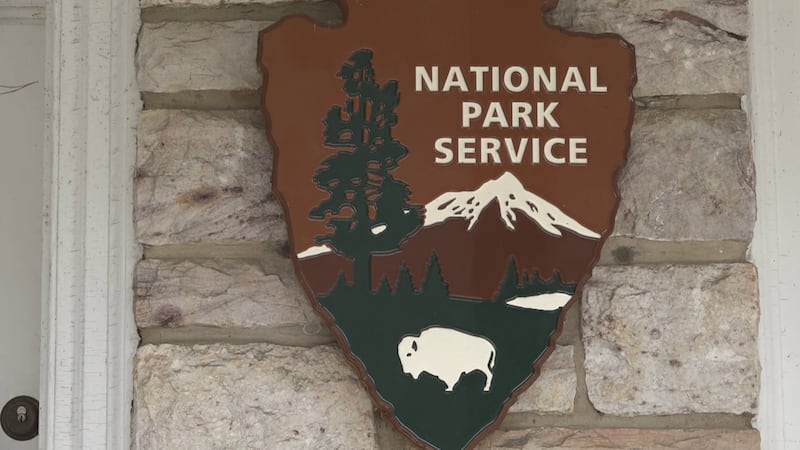 Published: Nov. 2, 2023 at 5:31 PM PDT
LAS VEGAS, Nev. (FOX5) - Based on high levels of fecal bacteria in Arizona Hot Springs, the following park areas and facilities are closed, effective immediately, until further notice: Arizona Hot Springs Trail, Arizona Hot Springs, and the White Rock Canyon parking lot on Highway 93.
According to a media release, officials are taking corrective action to improve water quality over the next several days.
"We will reopen these areas once water quality meets federal and state safety standards," said the National Park Service. "To ensure the safety of all guests, park staff routinely monitor water quality in and around Lake Mead National Recreation Area."
The release noted that, "This a reminder to the public to follow leave-no-trace principles, which include packing out trash and human waste."
A list of park closures and conditions is available here.
Copyright 2023 KVVU. All rights reserved.