Las Vegas police investigating motorcycle crash with life-threatening injuries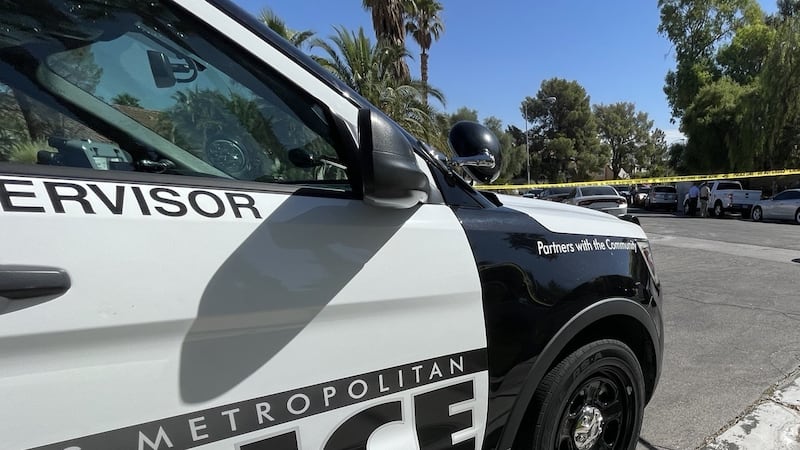 Published: Oct. 4, 2023 at 4:37 PM PDT
LAS VEGAS, Nev. (FOX5) - Las Vegas police are investigating a west valley crash with injury involving a motorcycle and another vehicle.
According to a preliminary report, police were called at 2:29 p.m. after the crash happened at the intersection of Windmill Lane and Giles St. Police said the male driver of the motorcycle was taken to UMC Trauma with life-threatening injuries.
The investigation is ongoing and no other information is available at this time. Police advise avoiding the area of the crash due to road closures.
This story will be updated if more information becomes available.
Copyright 2023 KVVU. All rights reserved.