UNLV launches first-of-its-kind teacher apprenticeship program in Nevada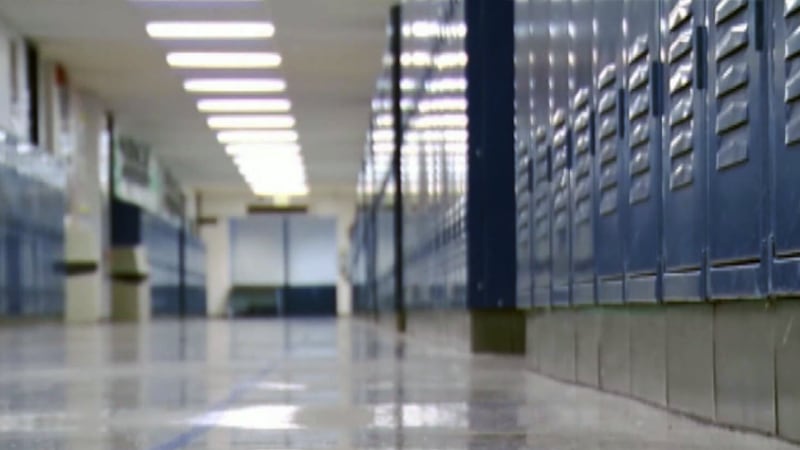 Published: Oct. 2, 2023 at 1:07 PM PDT
LAS VEGAS, Nev. (FOX5) - There's always a need for teachers, especially in Nevada, and there ARE plenty of people who want to get licensed to do so, but a day job or financial restrictions might get in their way.
A program at UNLV's College of Ed aims to change that with their Nevada Forward Initiative.
It is Nevada's first teacher apprenticeship program, the first of its kind in the western United States, and one of eight programs in the entire country.
The Nevada Forward Initiative provides career readiness and workforce training for future education professionals.
Including an accelerated master's level program and training for paraprofessionals who want to make the transition to teaching.
"Without this program, we would continue to have a teacher shortage, a persistent teacher shortage in the state of Nevada," said Nicole Atwell, Managing Director of Nevada Forward. "Also, less entry points for individuals who are wanting to pursue and become licensed educators."
Atwell says apprenticeships within the initiative are all eligible for financial funding thanks to grants from the state.
The program is currently open to applicants, for coursework to begin in the spring.
If you or someone you know is interested, click here for more information.
Copyright 2023 KVVU. All rights reserved.