Red Rock Canyon again requiring timed entry reservations for Scenic Drive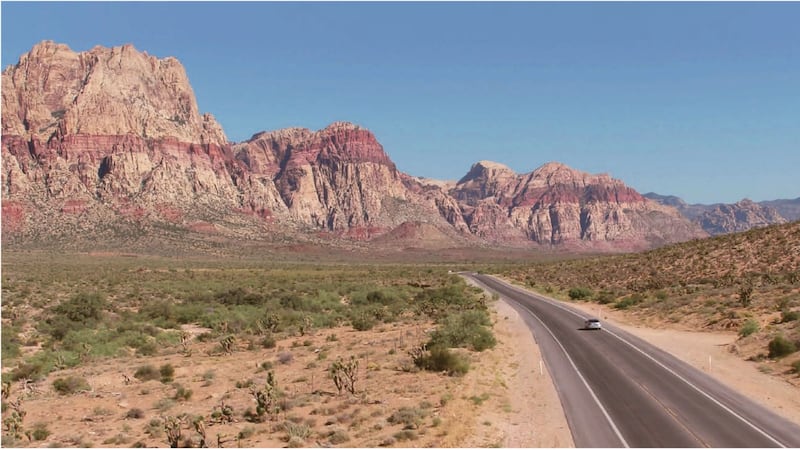 Published: Oct. 2, 2023 at 7:23 AM PDT
LAS VEGAS, Nev. (FOX5) - As of Oct. 1, Red Rock Canyon National Conservation Area is once again requiring timed reservations in order to visit the Scenic Drive.
According to Red Rock, timed reservations will be required for vehicles entering the Scenic Drive between 8 a.m. and 5 p.m. through May 31, 2024.
Officials say timed reservations are available online, along with daily entry passes, and visitors with an annual or lifetime pass can enter their pass type (Annual, Senior, etc.) during the "Order Details" section of the checkout process.
Red Rock also notes that reservations are still required on "fee free days" for entrance between 8 a.m. and 5 p.m.
Timed entry reservations can be made online (https://www.recreation.gov/timed-entry/10075177) or by calling (877) 444-6777.
For more information, visit: https://www.redrockcanyonlv.org/timed-entry-reservation-info/
Copyright 2023 KVVU. All rights reserved.