CCSD increases raises in latest contract offer to teacher's union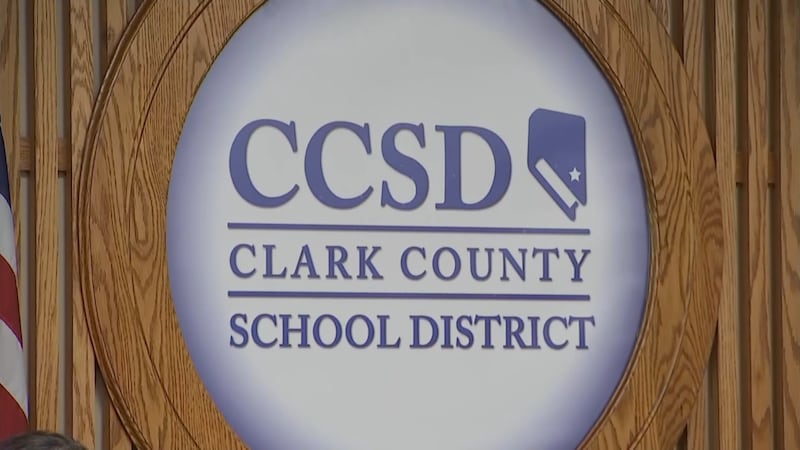 Published: Oct. 2, 2023 at 4:57 PM PDT
LAS VEGAS, Nev. (FOX5) - The Clark County School District released a statement on Monday, including some details contained in its latest contract offer to teachers.
The district said that it released the information "In an effort to keep our southern Nevada community informed about the status of negotiations with CCEA."
CCEA responded to the latest offer Tuesday morning:
At the start of negotiations, CCEA's demands were for a first-year salary increase of 10% and a second-year salary increase of 8% for a total of 18%. Their most recent demand was for an 11.875% first-year salary increase and an 8% second-year salary increase, for a total increase of 19.875%, the statement noted.
CCEA has a march and rally planned for Saturday, Oct. 7 in downtown Las Vegas.
Copyright 2023 KVVU. All rights reserved.