Who is Duane Davis? A closer look at the suspect in Tupac Shakur's murder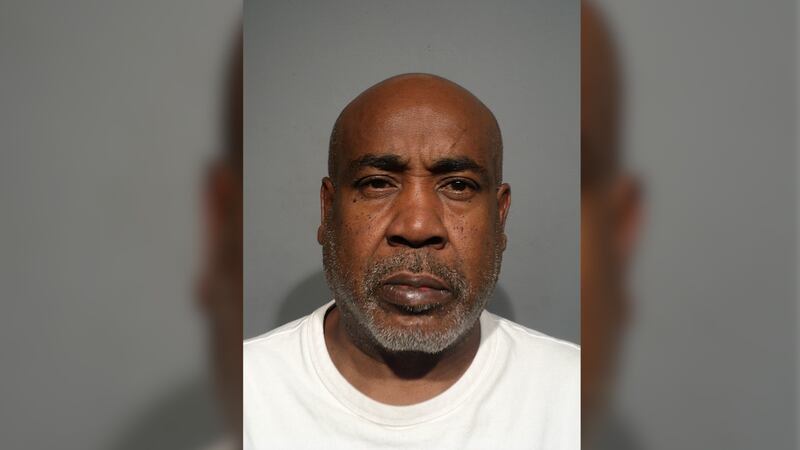 Published: Sep. 29, 2023 at 6:14 PM PDT
LAS VEGAS, Nev. (FOX5) - After Duane "Keffe D" Davis was arrested and charged with rapper Tupac Shakur's 1996 murder, FOX5 takes a look at the former Southside Compton Crip member's history.
Although Davis is charged with Shakur's murder, police don't believe he pulled the trigger. Instead, they say Davis was instrumental in the killing.
"Duane Davis was the shot caller for this group of individuals that committed this crime," Metro Homicide Lt. Jason Johansson said Friday. "He orchestrated the plan that was carried out."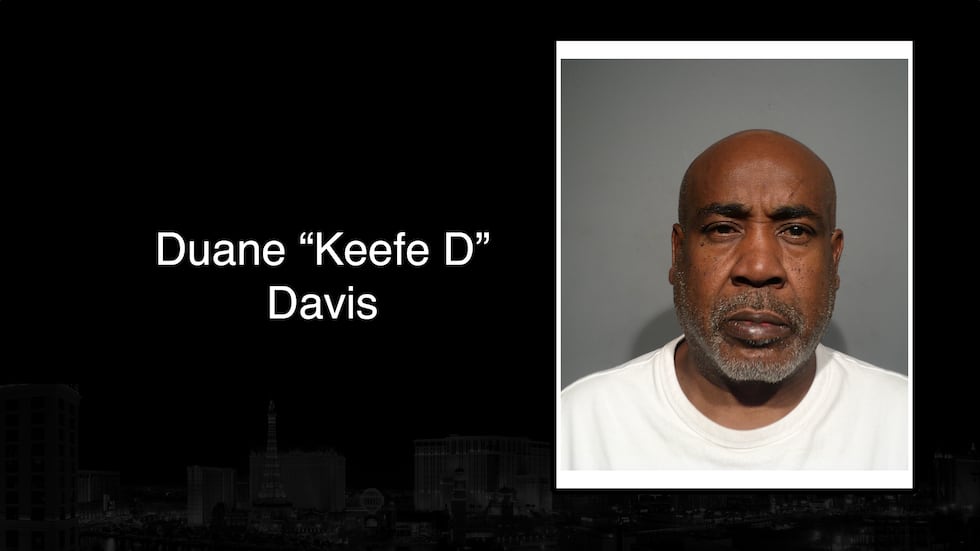 In several interviews and a book he authored, Davis has confessed to providing the gun that was used to kill Shakur on Flamingo and Koval on the night of September 7, 1996. Police pointed toward that confession as the reason for the renewal of the investigation.
The now-60-year-old Davis was born and raised in Compton, California, where he's claimed to have been childhood friends with Eazy-E, a member of the popular rap group N.W.A.
As a member of the Southside Compton Crips gang, Davis was a natural enemy of Shakur, whose affiliation with the Mob Pirus, a subset of the larger gang called the Bloods, often led to direct confrontations with the Crips.
The night of Shakur's shooting after the Mike Tyson fight at the MGM Grand Garden Arena, police say Shakur and his business partner Suge Knight, along with other members of Knight's record label Death Row Records, kicked and punched Davis' nephew Orlando Anderson, who a month prior had allegedly tried to steal a chain necklace from a member of the record label.
In the years since the murder, Davis has admitted on tape that he provided the gun used to shoot Shakur and that he was in the car with the assailant when the shooting happened.
In July, police raided Davis' home and recovered several items used as evidence to arrest him Friday. Davis is due back in court next week.
Copyright 2023 KVVU. All rights reserved.