AG Ford warns of scams as student loan payments resume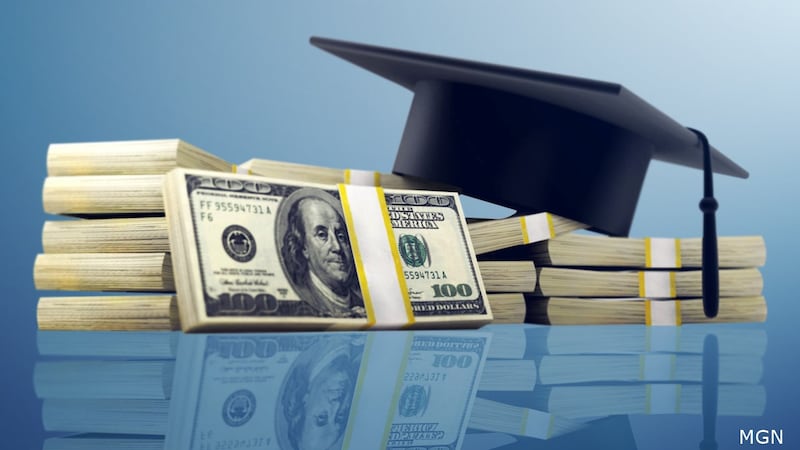 Published: Sep. 29, 2023 at 11:37 AM PDT
CARSON CITY, Nev. (KOLO) - Nevada Attorney General Aaron Ford is warning people of loan scams as student loan payments are set to resume next week.
"At the Office of the Nevada Attorney General, the protection of Nevada consumers is our number one priority," said Ford. "The continuance of student loan repayments can leave uninformed borrowers vulnerable as they navigate through loan repayment process. Scammers, unfortunately, will use these changes to develop schemes to swindle borrowers out of money or personal identifying information."
Ford warns borrowers of the following:
You don't need to pay for help with your loan. While many student loan debt relief companies charge a fee for their services, the billing is handled through the U.S Department of Education, who works with private companies. You can contact your federal loan servicer for help for services like lowering your monthly payment, or changing your repayment plan.

Borrowers have reported getting phone calls, texts, emails and letters offering loan relief. Ford says these fraudsters will pretend to offer debt relief services for a fee, and may make unauthorized changes to your student loan plan.

Another scam Ford warns of is scammers who will misrepresent facts about the student loan pause or the recent Supreme Court decision on the matter. They may tell you about a "special program" that will allow you to continue the pause on your loan or become eligible for additional forgiveness in exchange for a "small fee."
Ford warns that you should never provide your social security number or other identifying information without first verifying the person or company is legitimate. You are also advised not to immediately engage the services of a debt relief company, and instead investigate them first.
Anyone who has been a victim of such a scam is urged to file a complaint with the Department of Education here: OCR@ed.gov. You should provide as much information as possible, including any information about the person or entity that contacted you.
Copyright 2023 KOLO. All rights reserved.