Country bar on Las Vegas Strip back open after health district issues 'imminent health hazard'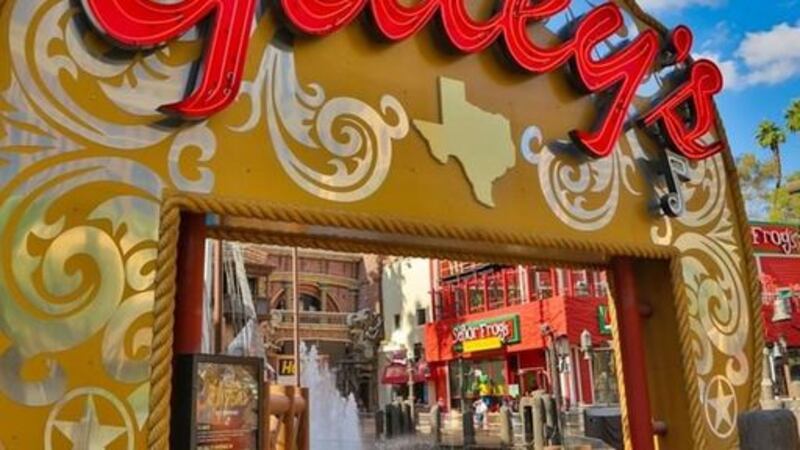 Published: Sep. 27, 2023 at 12:00 PM PDT
UPDATE - 8 P.M.
A Treasure Island spokesperson tells FOX5 Gilley's is back open after correcting all of the violations.
"Following Gilley's Saloon, Dance Hall & Bar-B-Que's temporary closure yesterday, the restaurant has conducted all repairs and maintenance and has met all requirements of the Southern Nevada Health District. Gilley's is now open again and looks forward to welcoming back guests," the spokesperson said.
LAS VEGAS, Nev. (FOX5) - A popular country bar and restaurant on the Las Vegas Strip was closed over what was described as an "imminent health hazard."
Gilley's at Treasure Island was shut down by the Southern Nevada Health District on Tuesday. According to SNHD, the restaurant was preparing food while there was active construction.
FOX5 has reached out to Treasure Island representatives for a response.
Copyright 2023 KVVU. All rights reserved.