MGM, Caesars hit with class action lawsuits following cyberattacks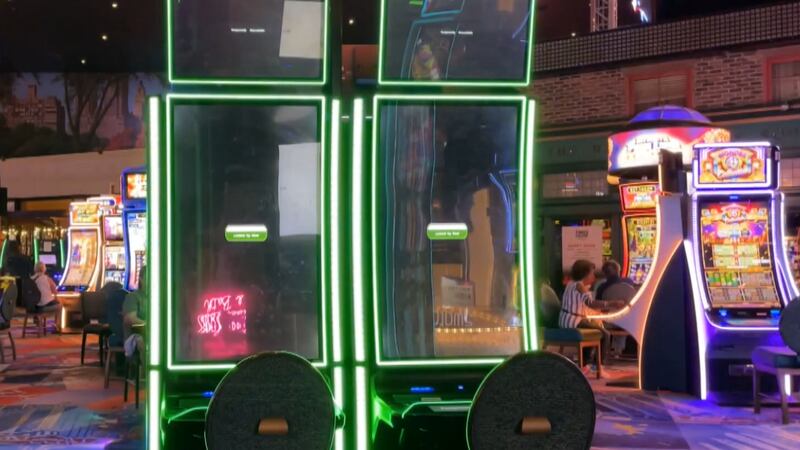 Published: Sep. 25, 2023 at 7:29 PM PDT
LAS VEGAS, Nev. (FOX5) - MGM Resorts International and Caesars Entertainment have each been named as defendants in multiple federal class action lawsuits after the companies were hit by cyberattacks that included reported breaches of customer data.
According to court documents, four of the suits were filed last Thursday—two against each of the casino companies. Another was filed against Caesars on Friday, and a sixth similar suit was brought against both defendants in New Jersey district court on September 18.
Data breaches are the common denominator at the center of all the filings. Plaintiffs note that "unauthorized individuals" gained access to the resorts' network systems and, subsequently, resort customers' Personal Identifiable Information (PII).
"The cyberattackers claim to [have] exfiltrated at least six terabytes of data," read the complaint filed by Emily Kirwan against MGM. "Which on information and belief include the PII of plaintiff and Class members, from Defendant's network."
That filing added that the defendant "was aware that it was vulnerable to this type of attack because the IT vendor that it relied upon, Okta, had warned of 'a consistent pattern of social engineering attacks against IT service desk personnel.'"
The filing went on to cite the specific potential financial value of some of the stolen information, stating that criminals will pay thousands of dollars for precisely this type of data. The plaintiff cited invasion of privacy and theft of personal information as actual injuries, and added that the data breach has caused her "to suffer fear, anxiety, and stress, which has been compounded by the fact that Defendant has still not fully informed her of key details about the data breach's occurrence."
All six of the suits allege negligence and breach of implied contract by the two defendants. The five complaints submitted in Nevada also included counts of unjust enrichment. They ask for monetary relief in the form of actual damages, statutory damages, punitive damages and restitution.
MGM Resorts International had no comment on the filings.
Copyright 2023 KVVU. All rights reserved.