Updated COVID-19 vaccines now available at Southern Nevada Health District clinics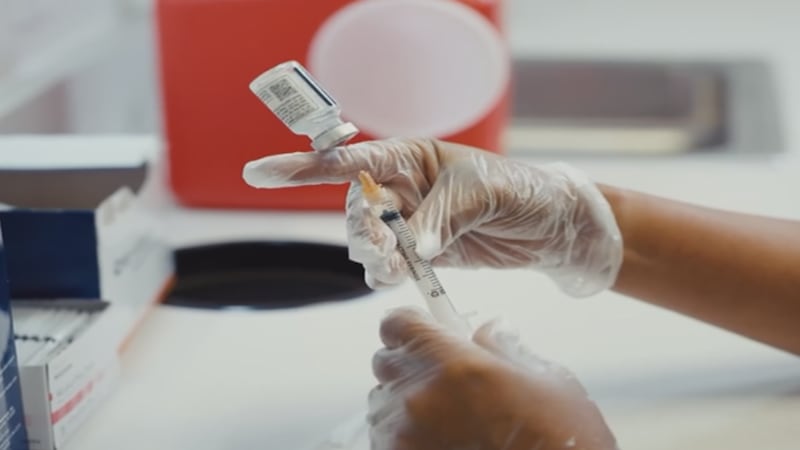 Published: Sep. 25, 2023 at 8:33 AM PDT
LAS VEGAS, Nev. (FOX5) - The Southern Nevada Health District on Monday announced that updated COVID-19 vaccines are now available at its clinics.
According to a news release, the rollout of the new vaccines comes following recommendations by the Centers for Disease Control and Prevention (CDC) and the U.S. Food and Drug Administration (FDA), amid an increase in COVID-19 hospitalizations and concerns about the spread of new variants.
SNHD says that "everyone 6 months of age and older should get at least one dose of an updated COVID-19 vaccine."
"The updated vaccines are expected to work well against currently circulating variants of COVID-19," the agency said in the release.
SNHD also noted that people can receive a flu vaccination at the same time as the COVID-19 vaccine.
To locate a COVID-19 vaccine clinic, visit www.SNHD.info/covid-vaccine.
Copyright 2023 KVVU. All rights reserved.