Forecast Outlook-9/24/23
Nice Sunday Ahead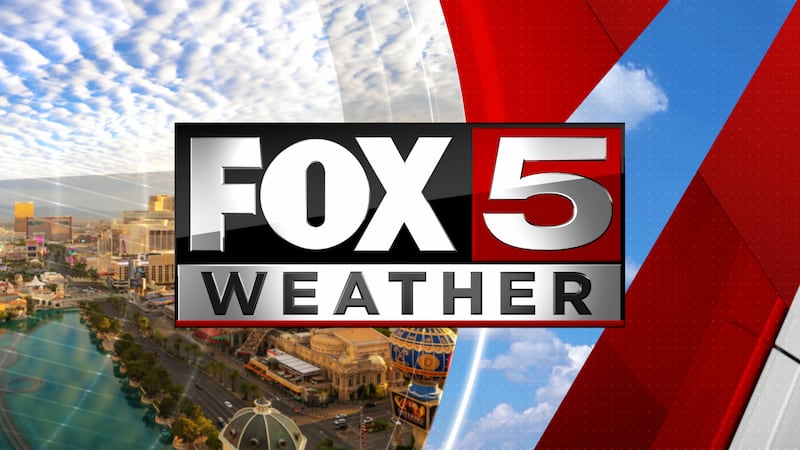 Published: Sep. 24, 2023 at 5:51 AM PDT
LAS VEGAS, Nev. (FOX5) -Mild weather conditions with lots of sunshine forecast for the Las Vegas area on Sunday.
We are stuck in the middle of two weather systems, high pressure over Mexico and a low over the Gulf of Alaska.
This will allow for light winds and gradual warming through the week ahead.
Daytime highs will be seasonal to slightly above seasonal starting Monday and lasting through Thursday.
By Friday we will experience a weather pattern change that will usher in cooler temperatures and some wind for Thursday and Friday.
The UV index for Sunday is 7 or high.
Copyright 2023 KVVU. All rights reserved.