Forecast Outlook-9/24/23
Warm Start To The Week, Big Cooldown On The Way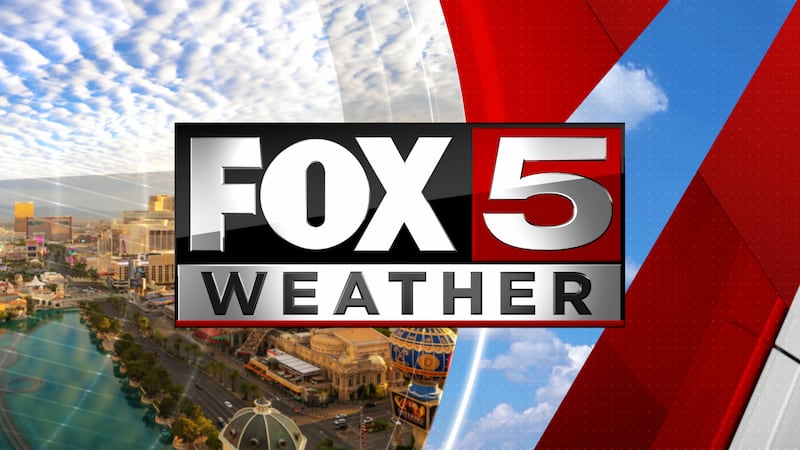 Published: Sep. 24, 2023 at 3:42 PM PDT
LAS VEGAS, Nev. (FOX5) -The pleasant weather we've been enjoying all weekend will continue Monday into Wednesday.
Skies will remain clear with daytime temperatures hovering near normal.
Then a pattern changes takes place.
A big area of low pressure dropping out of the Gulf of Alaska will deliver some breezy to windy conditions to our area starting Thursday.
Within that trough some fast moving fronts will feed more wind into our region for Friday and into Saturday.
As a cold front moves through Saturday evening into Sunday morning our temperatures are going to plunge with the forecast high Sunday being 77 degrees......a 17 degree drop from the forecast high on Wednesday.
The system could also deliver some measurable amount of snow to the Sierra and central Nevada mountains.
Here in the valley Saturday night into Sunday morning we could see some light rain.
The UV Index for Monday is 7 or high.
Copyright 2023 KVVU. All rights reserved.