Police: 9-year-old accused of making threats, bringing bullets to North Las Vegas school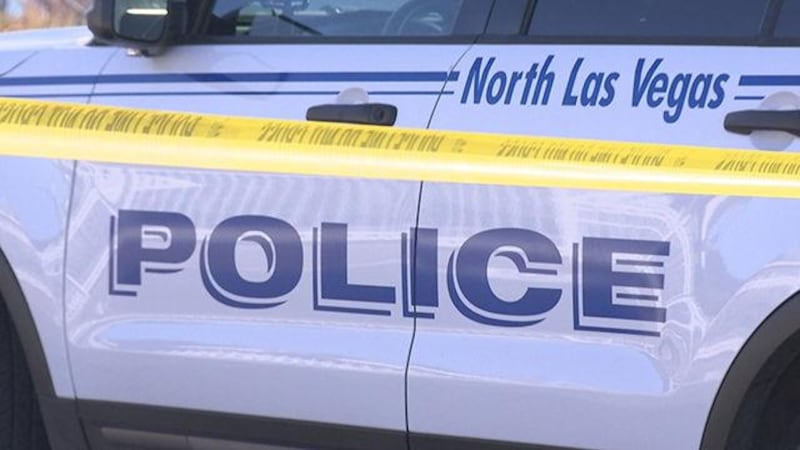 Published: Sep. 22, 2023 at 2:20 PM PDT
LAS VEGAS, Nev. (FOX5) - North Las Vegas Police Department officers were dispatched to a valley school after reports that a 9-year-old student had brought two bullets to school and made alleged threats of violence.
According to a police report, when officers arrived at Freedom Classical Academy, school administration had already confiscated the ammunition and separated the student from any other juveniles.
A letter from the school's Director of Operations noted that some fellow students "did the responsible thing and reported the student to their teacher."
Officers spoke to school administration, several students, including the alleged student, and a parent of that student. The investigation revealed that the student had not been in possession of any firearms and there were no firearms at his residence.
Officers confirmed this with the cooperation of the parent and a search of the residence. Based on the age of the student and no evidence of an immediate or direct threat, police said the student faces no criminal charges.
Police believe that the student came into possession of the bullets after a family member who does not live at that residence left a box of ammunition in the garage. NLVPD added that they encourage anyone who owns or has firearms at a residence to follow these simple safety tips:
Never leave a firearm unattended

Unload firearms when not in use

Keep the firearm locked using secure cable locks and store in a lockable safe

Store ammunition in a lockbox or safe separately from firearms

Talk with children about importance of gun safety and what to do if they see a gun
Officers were assisted in this investigation by the FUSION Center, which completed a threat assessment on this incident and determined that there were no continued safety concerns.
The school said that it "issued discipline in alignment with our adopted progressive discipline plan based on restorative practices." It added that the student will not be present on campus for "a period of time," and that his parents "will be given information on community resources available to them to ensure the student has appropriate mental health care."
Community members also offered to give the family a gun safe.
Copyright 2023 KVVU. All rights reserved.