Las Vegas Valley waterparks offering free admission to school staff this weekend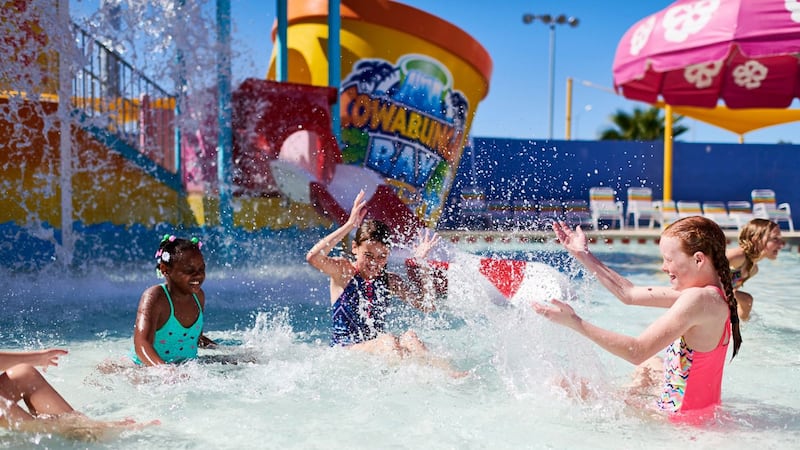 Published: Sep. 22, 2023 at 10:12 AM PDT
LAS VEGAS, Nev. (FOX5) - Two waterparks in the Las Vegas Valley are offering free admission to school employees this weekend.
According to a news release. both Cowabunga Bay and Cowabunga Canyon will offer free admission to school teachers, paraprofessionals, administrators and others employed by a school district or private school this weekend.
School staff can enjoy a free weekend of "raft rides, tube slides, body slides and wave pool fun" as part of Educators Weekend on September 23-24. Employees must show a valid ID to participate.
"We like to wrap up our summer season by saying 'thanks' to those who serve our community and children," says Cade Vereen, general manager of the Cowabunga Vegas waterparks. "Last weekend's Heroes Weekend for first responders was a great start and we're certainly looking forward to welcoming our teachers and administrators to show our gratitude for everything they do."
Cowabunga Bay is located at 900 W Galleria Drive in Henderson, while Cowabunga Canyon can be found at 7055 S. Apache Road.
The group says that together, both Las Vegas Valley waterparks span 45 acres and feature over 50 raft rides, tube slides and free-fall body slides.
Copyright 2023 KVVU. All rights reserved.