Las Vegas police look for help to ID suspects, vehicle from shooting near Red Rock casino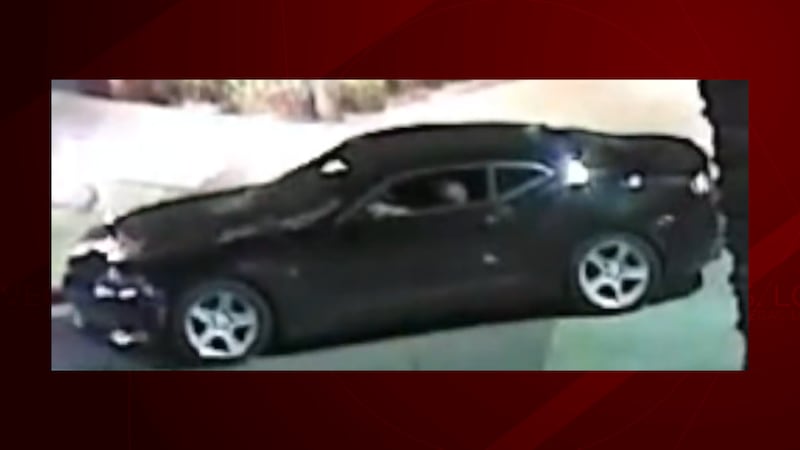 Published: Sep. 21, 2023 at 6:32 PM PDT
LAS VEGAS, Nev. (FOX5) - The Las Vegas Metropolitan Police Department announced that it is looking for help identifying suspects and a vehicle from an attempted robbery and shooting on Sept. 20.
According to a police report, LVMPD dispatch received a report of an attempted robbery on the 1500 block of S. Pavilion Center Drive near the Red Rock casino at approximately 8:02 p.m. on Wednesday. Responding officers found a man suffering from an apparent gunshot wound. Medical personnel responded to the scene and took the victim to UMC Trauma.
Investigators reviewed surveillance footage from a nearby business that showed a black Chevrolet Camaro approaching the victim while he was walking. The passenger, described as a male wearing a black football jersey with a number 83, exited the vehicle and reportedly shot the victim.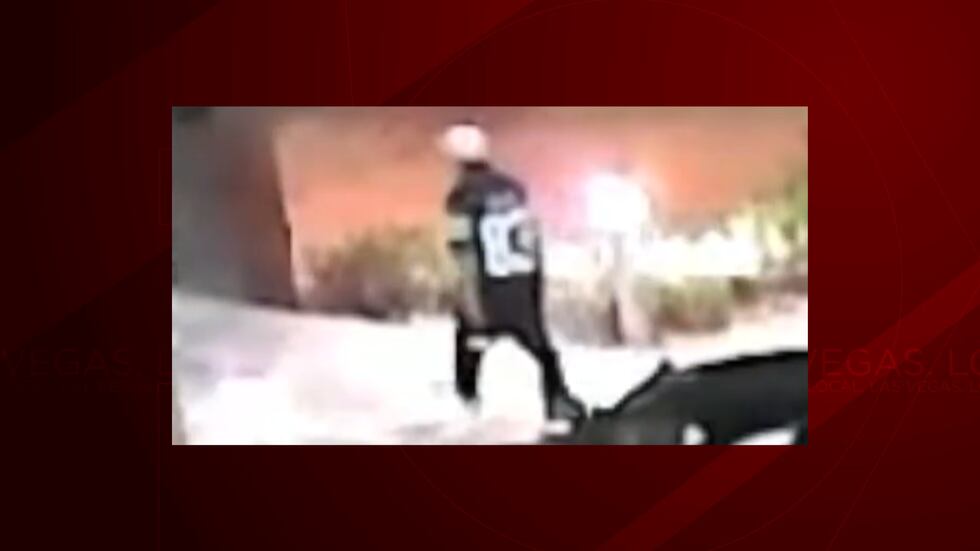 Both the driver and the passenger fled the area. Detectives are requesting assistance in identifying the vehicle and the suspects.
Anyone who recognizes the vehicle or may know the identity of the suspects or has any information about this incident is urged to contact LVMPD Summerlin Area Command Detectives at SACInvestigations@lvmpd.com. To remain anonymous, contact Crime Stoppers by phone at 702-385-5555, or on the internet at www.crimestoppersofnv.com.
Copyright 2023 KVVU. All rights reserved.