USPS plans to hire for over 100 positions in Las Vegas for holidays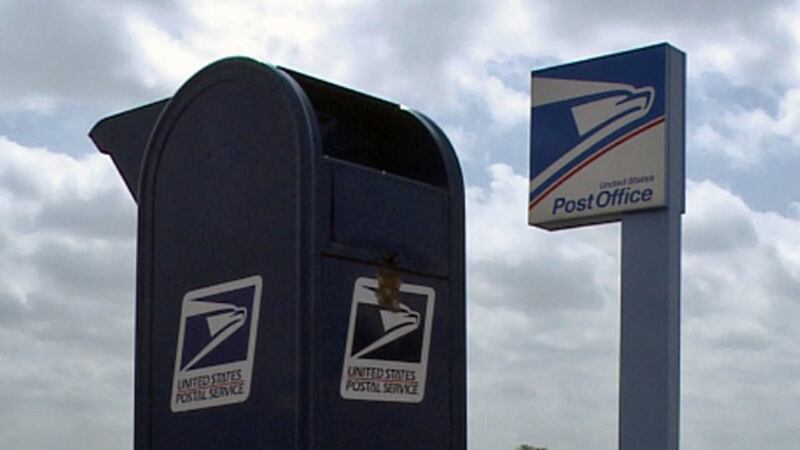 Published: Sep. 20, 2023 at 9:57 AM PDT
LAS VEGAS, Nev. (FOX5) - The United Postal Service (USPS) on Wednesday announced its plans to increase staffing ahead of the holidays.
According to a news release, USPS is looking to hire for more than 100 positions in the Las Vegas Valley.
The release says USPS is accepting applications for positions at mail processing facilities and Post Offices across the area.
Open positions include clerks, mail handlers, carriers and more, according to USPS.
The hourly wages range from $19 to $20 with varying shifts and days off, the release noted.
For more information and to apply, visit: www.usps.com/careers.
Copyright 2023 KVVU. All rights reserved.