Police officer fatally shot in Iowa; suspect arrested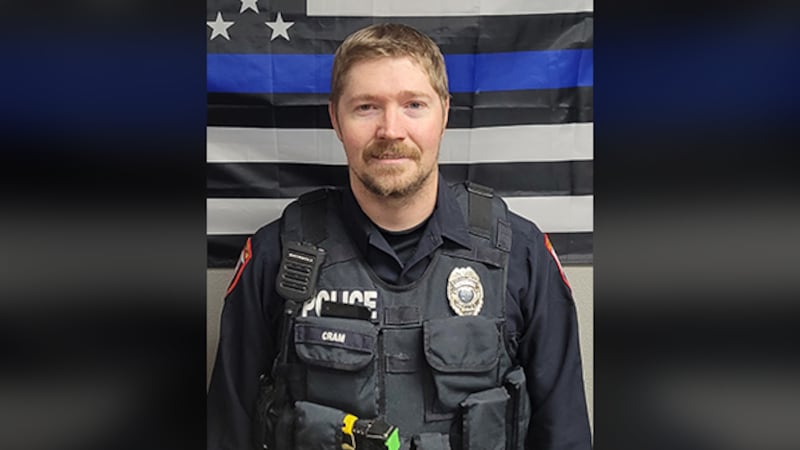 Published: Sep. 14, 2023 at 9:30 AM PDT
|
Updated: Sep. 14, 2023 at 9:58 AM PDT
ALGONA, Iowa (KCRG/Gray News) - Law enforcement agencies confirm a police officer in Iowa has died after being shot by a suspect later arrested in Minnesota.
In a news conference Thursday, officials said the officer who died was 33-year-old Kevin Cram, who had served with the Algona Police Department since 2015.
According to the Iowa Department of Public Safety, Kyle Ricke, 43, shot Cram after being told he was under arrest on a warrant for harassment.
The Iowa State Patrol issued a Blue Alert after the shooting. Cram was found by other officers and EMS, and he was taken to the Kossuth Regional Health Center in Algona where he was pronounced dead.
The Brown County Sheriff's Office in Minnesota said several agencies helped to arrest Ricke. He has been charged with first-degree murder in Kossuth County, Iowa, and will be extradited at a later date, the Department of Public Safety said.
"Our thoughts and prayers are for the family, friends, Algona Police Department and community of Algona, Iowa, with heartbreaking news of the Algona Police Officer who was shot and killed in the line of duty last night," the Sioux County Sheriff's Office wrote in a post on X, former Twitter.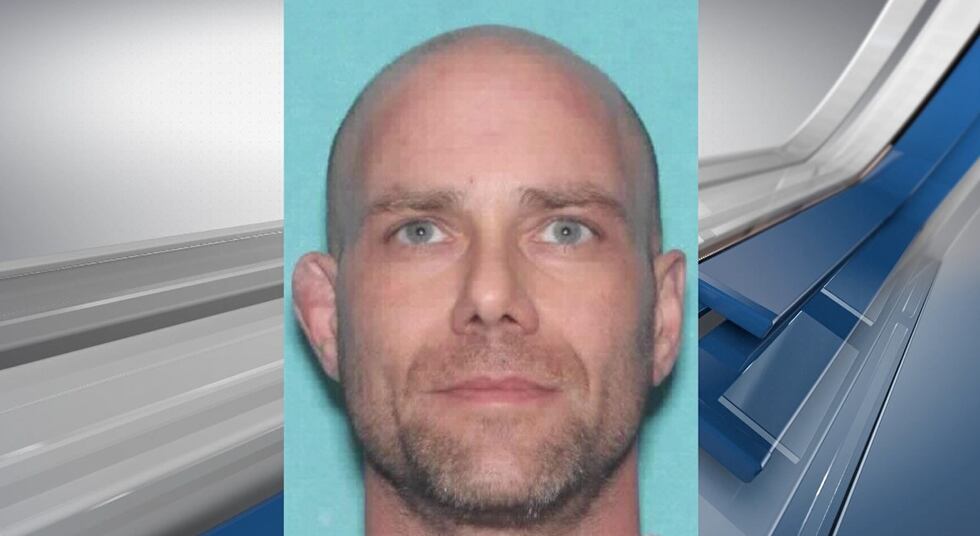 KCCI reported Ricke was in court hours before the Wednesday night shooting.
He was charged with third-degree harassment after sending dozens of text messages and trying to call his ex multiple times within a two-hour span Aug. 23, according to court documents.
An officer reportedly told Ricke not to contact the woman again or he'd be charged with harassment. The woman told police Ricke had sent her more text messages and emails just four days later.
Officers said Ricke admitted to contacting the woman.
He was charged with third-degree harassment Aug. 28, but bonded out of the Kossuth County Jail the next day.
Copyright 2023 KCRG via Gray Media Group, Inc. All rights reserved.