CCEA files anti-SLAPP motion against CCSD lawsuit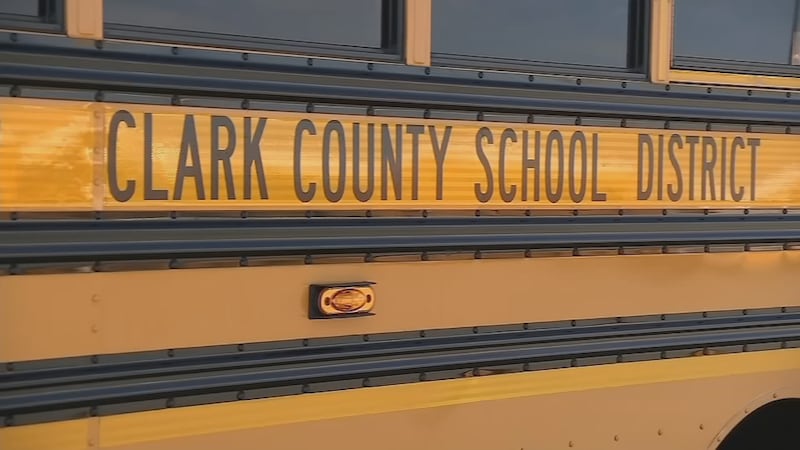 Published: Aug. 21, 2023 at 11:06 AM PDT
LAS VEGAS, Nev. (FOX5) - In the ongoing lawsuit filed by the Clark County School District against the Clark County Educators Association, on Monday the CCEA filed an anti-SLAPP motion to dismiss the lawsuit entirely.
A SLAPP (Strategic Lawsuit Against Public Participation) according to Cornell Law School is an attempt to dissuade a party from "continuing to produce negative publicity."
"CCEA is committed to ensuring that CCSD's efforts to stifle the first amendment rights of 18,000 educators will not succeed. This lawsuit was filed by the District to chill the speech and punish protected activity by members and personnel of CCEA.
What the District wants is a compliant teachers union, fractured and anxious, against which it can impose its will more easily, and this lawsuit, along with its spurious EMRB Petition, was part of a strategy to achieve that. The District, however, has grievously miscalculated. Educators are more united than ever in solidarity and committed to our negotiation team's demands at the bargaining table, and CCEA is more than prepared to win the contract that educators deserve," the CCEA said in a statement released Monday.
FOX 5 has reached out to CCSD for comment.
You can read the filing in its entirety here.
Copyright 2023 KVVU. All rights reserved.