AI imagines 'typical homes' in Las Vegas and Nevada
Published: Jul. 6, 2023 at 7:36 PM PDT
LAS VEGAS, Nev. (FOX5) - A real estate website used an artificial intelligence image generator to create renderings of a "typical home" in all 50 states and the 30 largest cities in the U.S.
"There are two things people are commonly talking about in 2023: AI and the housing market," Allstarhome.com wrote on its website. "We set out to test an AI generator to see what it would envision as a 'typical home.'"
It used Midjourney to generate the homes. The prompt had details including "photorealistic" and "life-like," and it provided the AI program with a specific camera and lens setting.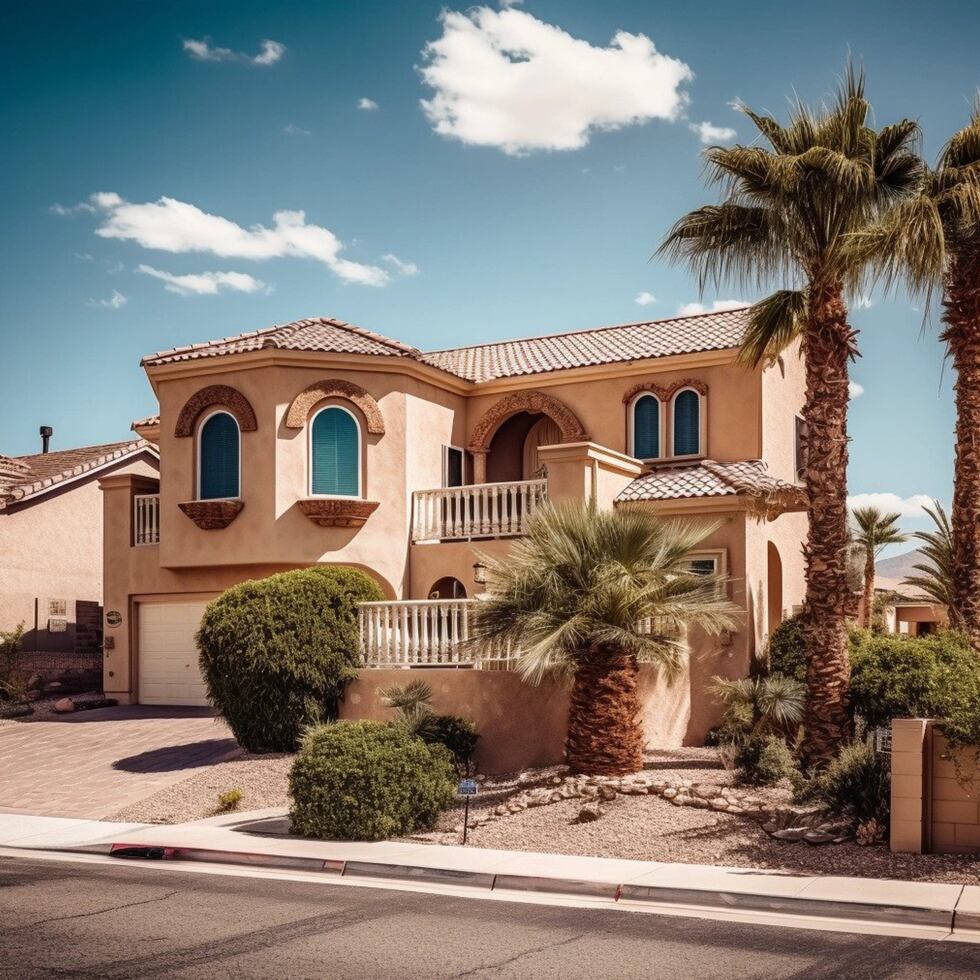 The website noted that "when designing for Arizona and Nevada, AI included historical architecture as it created a Spanish colonial-style home."
When shown the images without any frame of reference, one local real estate professional said that the homes had the style of ones from Spanish Trails or Mountain's Edge.
"AI is basically spot on with what a home may look like in Las Vegas," said Realtor Kaitlyn Frihse.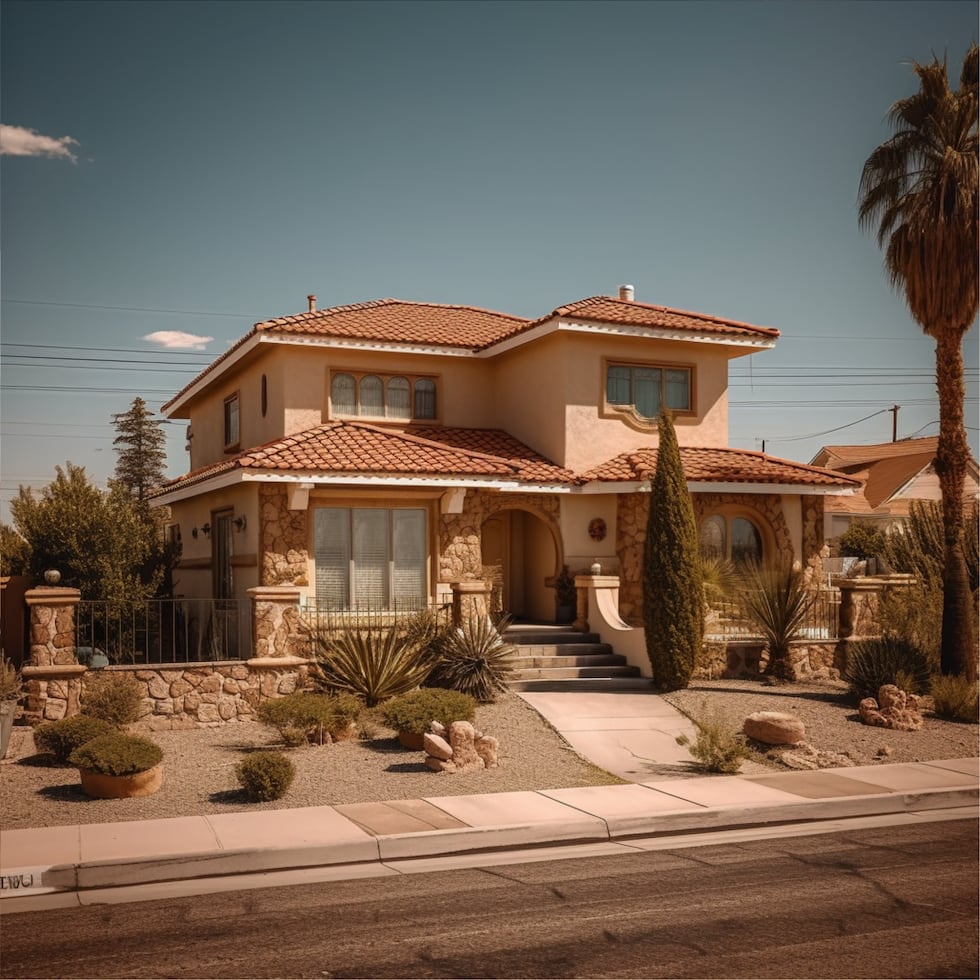 Most homes were spacious with two stories and had large, landscaped yards, painting the picture of idealistic homes in each state. But Allstarhome.com did add that at least one of the results would "have a glitch that would not make sense, like a bush on the roof or dimensions that did not match the front of the home."
You can see all of the AI renderings here.
Copyright 2023 KVVU. All rights reserved.