Las Vegas police arrest suspect in connection with east valley homicide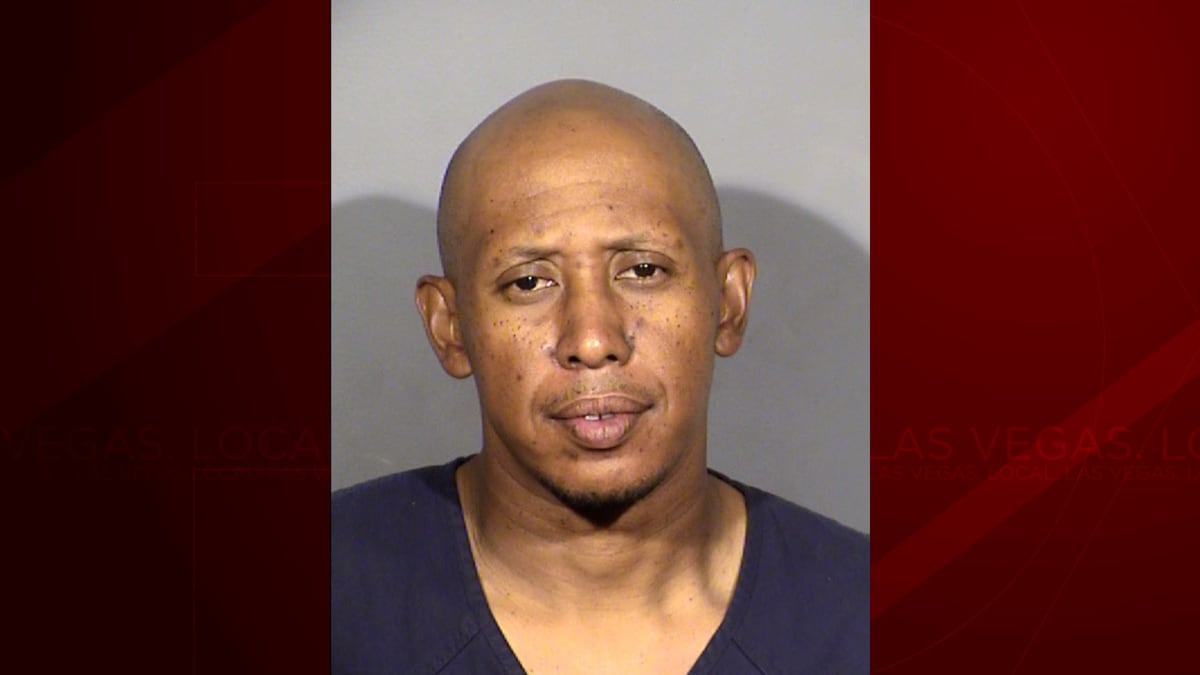 Published: May. 26, 2023 at 1:16 PM PDT
LAS VEGAS, Nev. (FOX5) - Las Vegas police have arrested a suspect in connection with a May 25 homicide that happened in the east Las Vegas Valley.
According to a police report, LVMPD officers responded to a residence on the 1600 block of Nesting Way at approximately 7:58 a.m. yesterday to conduct a welfare check on a 30-year-old individual who had not called or shown up at his job for the past three days. Upon arrival, officers found an adult male suffering from apparent gunshot wounds.
Medical personnel responded but the victim was pronounced dead at the scene.
During the ensuing investigation, homicide detectives determined that Steven McLucas, 42, had shot the victim during a physical altercation. According to court documents, he also admitted to police that he had been using fentanyl and that there was a firearm in the residence. The suspect was arrested and taken to the Clark County Detention Center, where he was booked on a charge of open murder with a deadly weapon. McLucas was already on house arrest for a charge of prohibited person in possession of a firearm.
During an interview with Police, McLucas initially denied injuring the victim. He then changed his story and confessed to shooting the man with an assault rifle. The suspect explained that he and the victim were fighting over the weapon when McLucas was "pulling on the rear grip" with his finger on the trigger and the gun went off. Police recovered the alleged murder weapon from the scene.
The Clark County Coroner's Office will determine the victim's cause and manner of death. No identification has been released yet.
Anyone with information about this incident is urged to contact the LVMPD Homicide Section at 702-828-3521, or by email at homicide@lvmpd.com. To remain anonymous, contact Crime Stoppers by phone at 702-385-5555, or on the internet at www.crimestoppersofnv.com.
Copyright 2023 KVVU. All rights reserved.