Nevada Legislature passes bill to allow cameras in nursing homes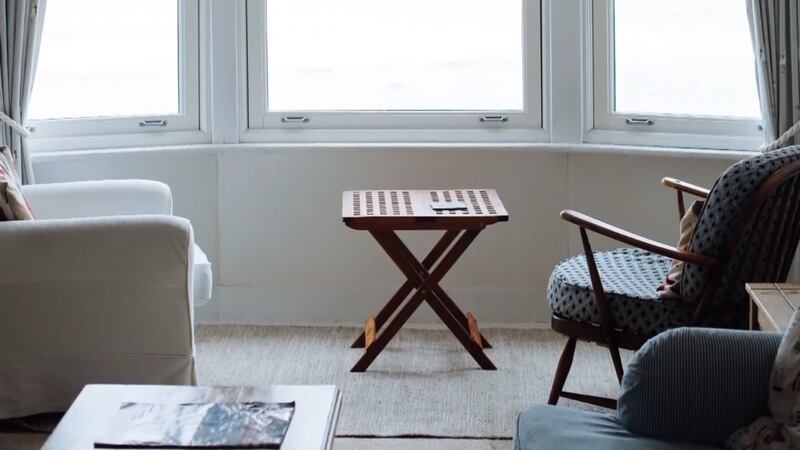 Published: May. 25, 2023 at 9:02 AM PDT
LAS VEGAS, Nev. (FOX5) -A bill passed in the Nevada Legislature Wednesday will allow cameras in nursing homes to be installed when patients request them.
AB202 is headed to Gov. Joe Lombardo's desk. The bill states that patients or representatives of patients must sign a waiver if they wish to have a camera installed in the patient's living quarters at a nursing facility.
If they later want the camera removed, the facility will have 24 hours to do so.
In letters of support admitted as exhibits to the bill, several people said their loved ones at nursing facilities could have used a camera in their room to make sure they were being taken care for properly.
Copyright 2023 KVVU. All rights reserved.