Abortion bill passes Assembly, heads to Lombardo's desk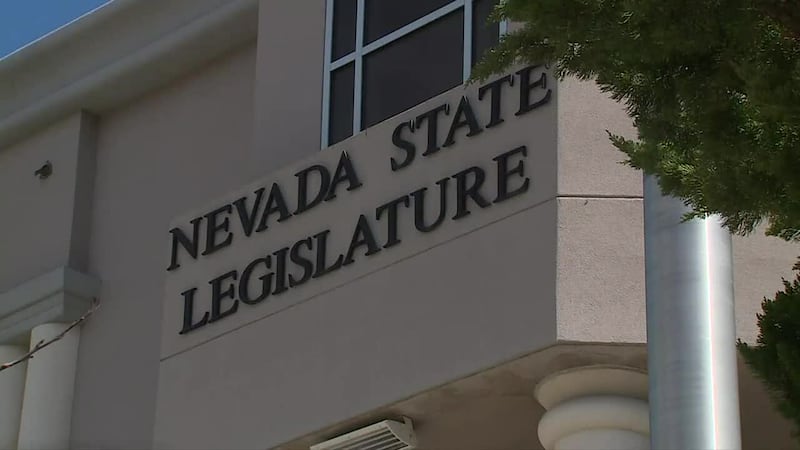 Published: May. 22, 2023 at 2:14 PM PDT
CARSON CITY, Nev. (KOLO) - A bill that would shield doctors from prosecution or professional consequences for performing an abortion, as well as implement other kinds of abortion related protections, has passed the Nevada Assembly.
Senate Bill 131 was passed on Monday and now heads to the desk of Governor Joe Lombardo.
The bill would prevent a health care licensing board from disqualifying a person from licensure or disciplining a person for performing an abortion, counseling or "referral services related to the human reproductive system," the text of the bill reads.
It also stipulates that the Governor may not issue an arrest warrant for any person charged in another state with performing or receiving an abortion if they enter Nevada.
It also says the state shall not provide any information, use time, money or other resources in furtherance of an investigation into such an act initiated by another state, unless ordered to do so by a court.
You can read the full text of the bill here.
Copyright 2023 KOLO. All rights reserved.