Owner of store in Las Vegas mall charged with selling counterfeit goods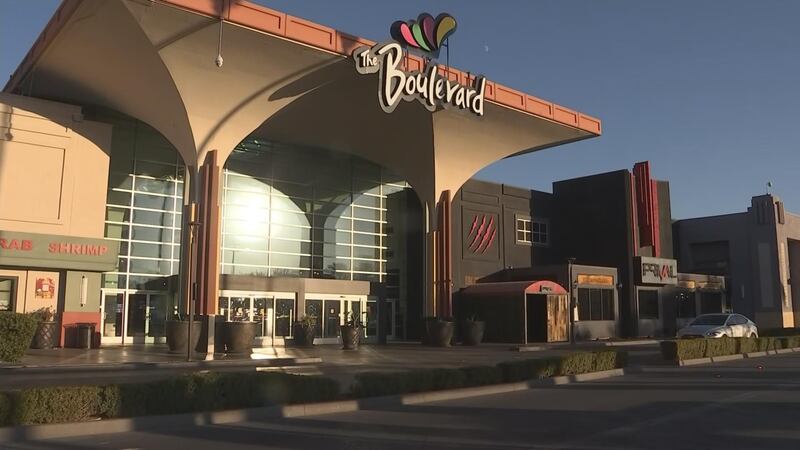 Published: May. 18, 2023 at 5:08 PM PDT
LAS VEGAS, Nev. (FOX5) - The owner of a custom embroidery store located in a Las Vegas mall has been charged with a felony in connection with selling counterfeit products.
Miguel Yuja, the owner of ALLFISHWEAR in the Boulevard Mall, was arrested following a raid of the mall last fall. According to court documents, he was charged with one count of selling, displaying, or advertising goods with false trademarks. A criminal complaint filing noted that there were approximately 983 items in question, worth a total of over $10,000.
The filing reported that Adidas, Chanel, Gucci, Oakley and Prada were some of the trademarks that were forged or counterfeited. Nevada Attorney General Aaron D. Ford and Deputy AG Michael R. Cruz filed the complaint on March 28. Yuja had an initial court appearance on May 15.
Copyright 2023 KVVU. All rights reserved.