Starbucks adding $1 charge for ordering of some drinks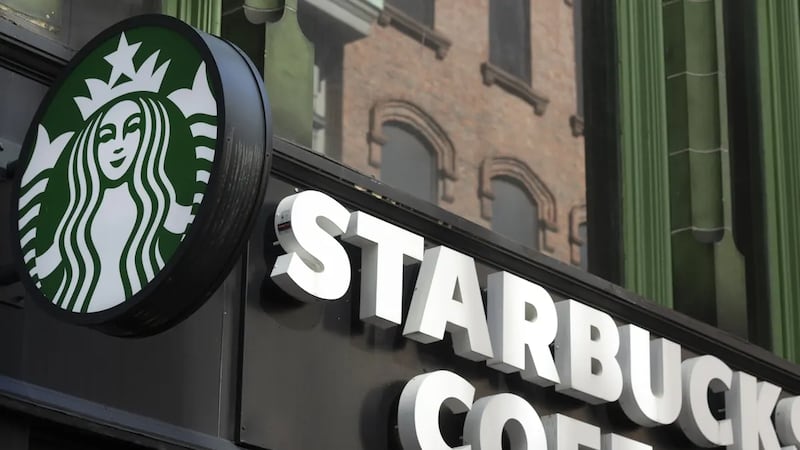 Published: May. 11, 2023 at 9:09 AM PDT
By Jordan Valinsky, CNN
(CNN) -- Fans of Starbucks' Refresher drinks will have to pay more if they don't add water.
Effective as of Tuesday, a Refresher beverage customized without water will be charged an additional $1 because the company said it "requires extra ingredients."
"This change allows us to provide a more consistent approach to customization, similar to other beverage customizations such as an adding an espresso shot or syrup, which incur an additional charge," a Starbucks spokesperson told CNN.
Refreshers are the chain's popular line of non-coffee beverages, which are served cold with flavored juices, dried fruit chunks and can be mixed with various liquids including milk, lemonade and water.
Some people on social media complained that the new policy is being extended to Refreshers ordered with light or no ice, but Starbucks said those drinks can still be customized that way "free of charge."
Large chains, including Starbucks, are being affected by inflation and rising labor costs that are triggering price hikes. Starbucks has increased prices at least three times over the past few years to combat that. Late last year, Starbucks devalued its rewards program and required customers to earn more stars to earn some free drinks and food.
Starbucks' most recent quarter was a good one, with sales at company-operated Starbucks stores open at least 13 months jumping 11% globally, including a 12% increase in North America.
The-CNN-Wire™ & © 2023 Cable News Network, Inc., a Warner Bros. Discovery Company. All rights reserved.