High school in Las Vegas had more players selected in NFL Draft than any other in US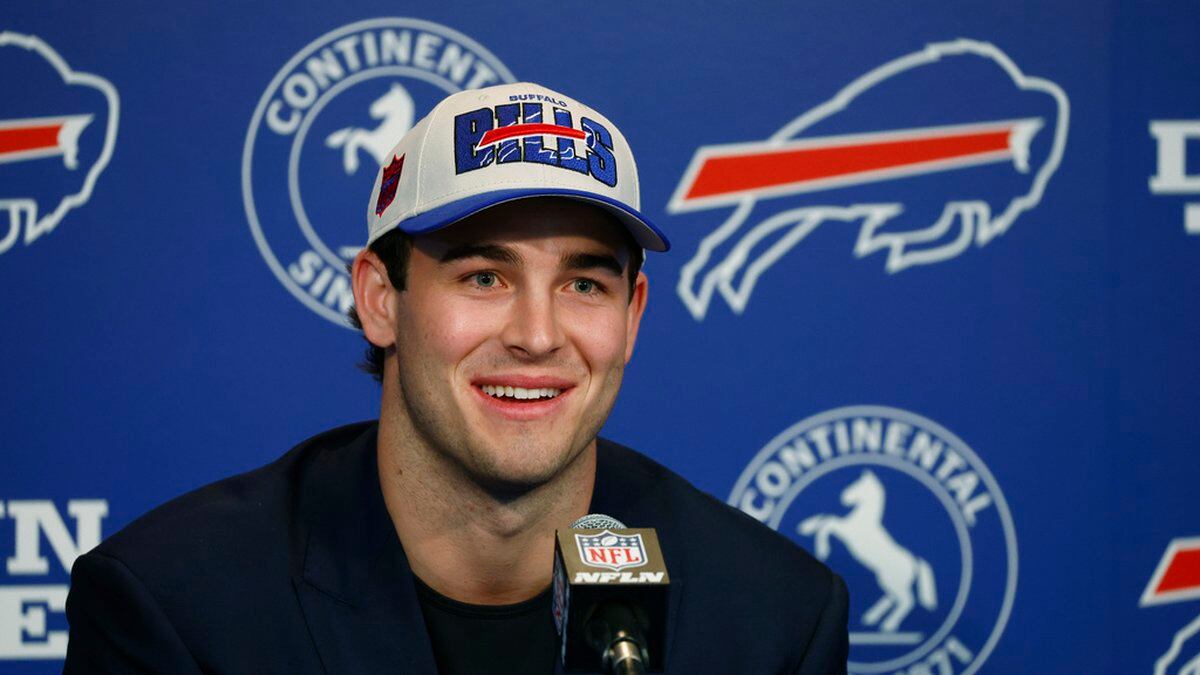 Published: May. 5, 2023 at 6:50 AM PDT
LAS VEGAS, Nev. (FOX5) - The National Football League (NFL) on Friday shared that a high school in Las Vegas saw more of its players selected in this year's NFL Draft than any other school in the country.
According to a news release, a total of 243 high schools contributed to the 259 players selected in the seven rounds of the 2023 NFL Draft.
Of those selected, Bishop Gorman High School in Las Vegas saw more of its players drafted into the league than any other school in the country, the NFL said.
The NFL said Gorman "led the way" with three players selected in the Draft, while 14 schools, including another Las Vegas high school, each had two players selected.
"Bishop Gorman has produced the best players in the state of Nevada for decades because of the talent and coaching leadership," said Baltimore Ravens tackle Ronnie Stanley, who is a graduate of Bishop Gorman, along with his new teammate, rookie defensive bac Kyu Blu Kelly. "I'm not surprised that more and more players from Las Vegas, and specifically Gorman, are getting drafted now, because it's an elite high school program. I especially think it's amazing to have another player from my high school joining the Ravens, and I am excited to welcome Kyu to Baltimore."
In total, the Las Vegas Valley saw seven players drafted from four different high schools: Gorman (3), Desert Pines (2), Faith Lutheran (1), Liberty (1).
Of the players selected, Faith Lutheran's Dalton Kincaid was a first-round draft pick.
The names of the players, NFL team, and their Las Vegas Valley high school alma maters are listed below, according to the NFL:
According to the NFL, based on the population of Nevada, 3,104,614, according to 2020 U.S. Census Data, with regard to the seven players who were drafted from the Silver State, it amounts to one NFL player per 443,516 people.
The NFL said Florida produced 36 drafted players, the most among all states, while Texas produced 30 drafted players, the fourth-consecutive year that the state has produced at least 30 drafted players (30 in 2023, 32 in 2022, 33 in 2021 and 33 in 2020).
Copyright 2023 KVVU. All rights reserved.