Ex-Chippendales model makes major career change as a Las Vegas police officer
Published: Apr. 5, 2023 at 9:29 AM PDT
LAS VEGAS, Nev. (FOX5) - Fifty-seven recruits officially graduated from the Las Vegas Metropolitan Police Department's academy.
One of the new recruits recently left another job in the valley to become a police officer: Chippendales.
Officer John Burrus is trading in his Chippendales bow tie for an LVMPD uniform.
"I wanted to join law enforcement because it's an honorable job. I wanted to make my father proud. And I always took an interest and I wanted to be a good police officer," Burrus said.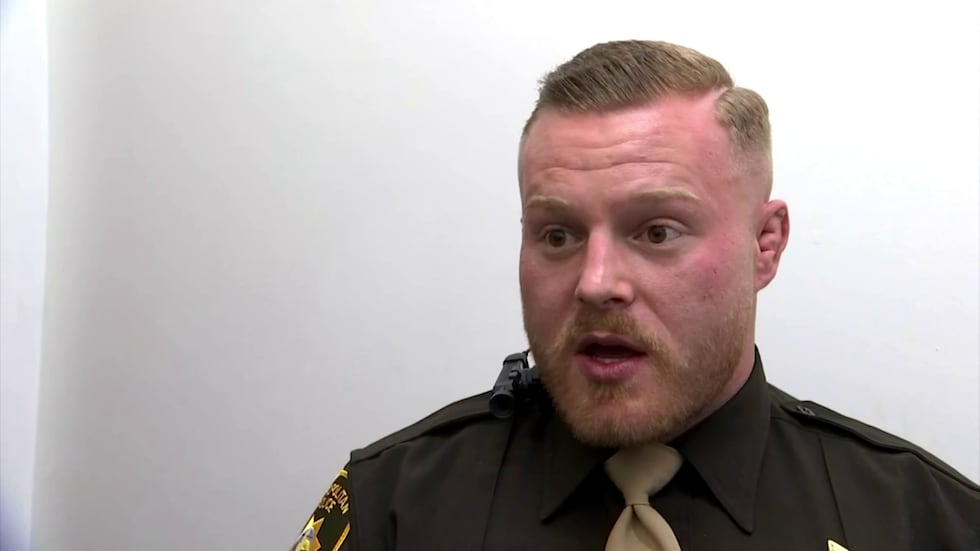 The group, which includes 49 men and eight women, started their journey back in September and had to complete seven months of training.
Sheriff Kevin McMahill says the diverse graduating class will only help strengthen the department's commitment to the community.
Copyright 2023 KVVU. All rights reserved.