Pahrump Valley Firefighters Union demands resignation of fire chief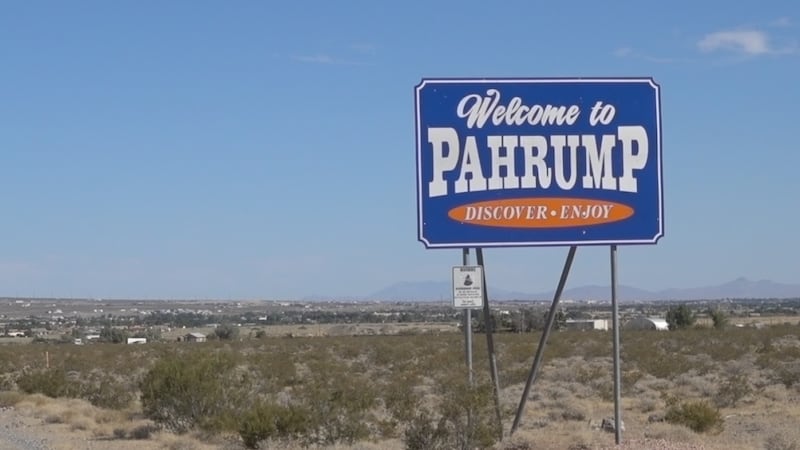 Published: Apr. 3, 2023 at 2:25 PM PDT
LAS VEGAS, Nev. (FOX5) - Members of the Pahrump Valley Firefighters Union have held their second vote of no confidence in Fire Chief Scott Lewis, demanding he resigns over concerns of mismanagement at the department.
Union President Justin Snow stated in a letter to local and county officials they held the vote March 6. The first vote of no confidence was Sept. 4, 2012.
"Despite our best efforts over the past decade to exhaust all options, excluding legal action, we have been unable to correct the ongoing issues effecting [sic] public safety, firefighter safety, the treatment of firefighters and poor morale in Pahrump Valley Fire Rescue," Snow wrote.
A list of complaints against Lewis in the letter includes a lack of staffing policy, no engineers, no position for an assistant fire chief, and more.
In response, Town Manager Tim Sutton said several of the concerns raised by the vote are legitimate but it is also an unfortunate, retaliatory move by union leadership.
"To claim that no positive changes have occurred with PVFRS in the interim is disingenuous and diminishes the hard bargaining work done by Chief Lewis, Town management, and, ironically, the union's own bargaining representatives," Sutton wrote in a letter dated March 7.
FOX5 has reached out to Lewis for comment.
Copyright 2023 KVVU. All rights reserved.