PKWY Tavern planning new location in downtown Henderson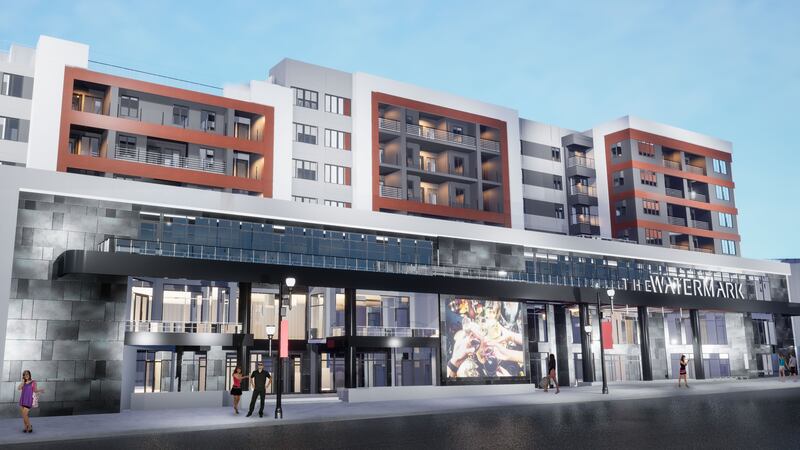 Published: Mar. 28, 2023 at 5:01 PM PDT
LAS VEGAS, Nev. (FOX5) - Another PKWY Tavern is coming to the Las Vegas Valley.
The PKWY Tavern team confirmed they are working on their seventh valley location on Water Street in Henderson as part of The Watermark mixed-use development, right across the street from Lifeguard Arena.
PKWY Tavern Director of Marketing Jaimesen Mapes confirmed that the location will include gaming, a large selection of beers and games such as bowling, pool tables and darts.
City of Henderson is considering approval of a liquor license for the location at its April 4 meeting. Mapes said they hope to open the bar in the summer, but a hard date has not been set.
Copyright 2023 KVVU. All rights reserved.