Nevada Legislature bill would create school gardens program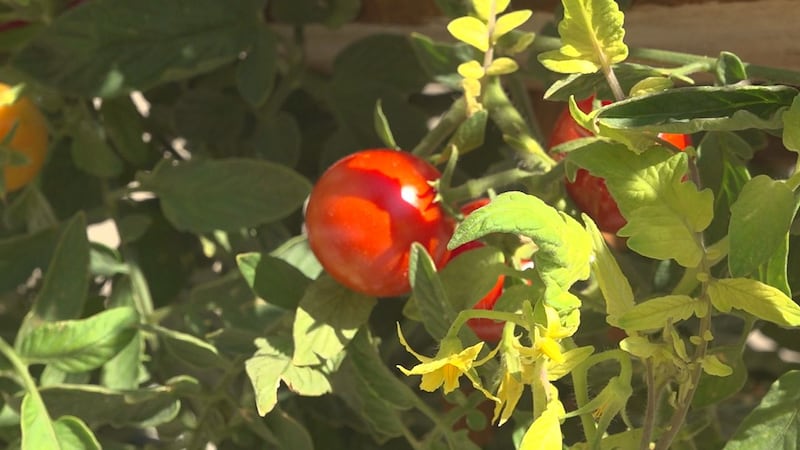 Published: Mar. 28, 2023 at 12:33 PM PDT
LAS VEGAS, Nev. (FOX5) - A bill in the Nevada Legislature would create a program giving money to nonprofit organizations to help create school gardens.
SB 244 if passed would appropriate $3 million from the state general fund into the other state education programs to account for the cost of creating and maintaining programs for school gardens for the 2023-2024 and 2024-2025 school years.
The money would be given to nonprofit organizations to create gardens and programs for students. Lessons would include STEM and arts curriculum for either outdoor or hydroponic gardens for kindergarteners through fifth graders.
The gardens would specifically center on the arid climes of Nevada and the desert environment. Students would get the opportunity to do a farmers' market to sell the produce and also work with local chefs or school employees to make meals, as well.
If passed the bill would go into effect July 1.
Copyright 2023 KVVU. All rights reserved.