Nevada lawmaker wants to ban assault weapons sale to those under 21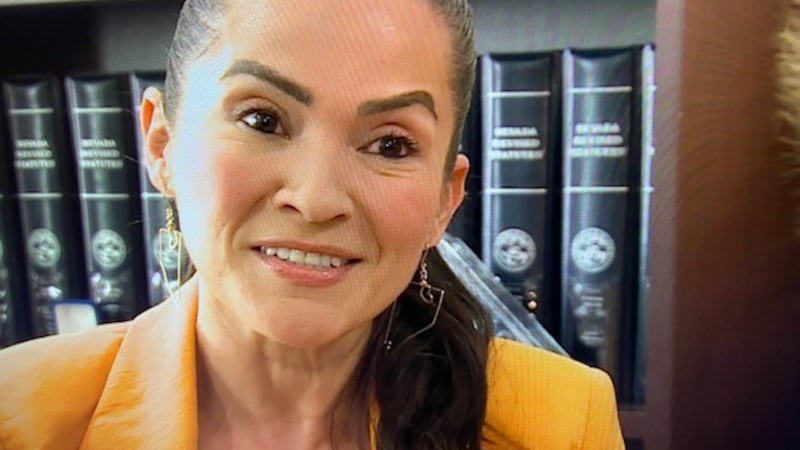 Published: Mar. 17, 2023 at 6:25 PM PDT
CARSON CITY, Nev. (KOLO) - There may be a debate over the Second Amendment at the Nevada Legislature in the coming weeks.
Assemblywoman Sandra Jauregui says she plans to introduce a bill raising the age for buying an assault-style weapon, perhaps as early as next week. Her bill would ban the sale of semi-automatic weapons to anyone under the age of 21.
"It's important to know that since 2018, six of the deadliest mass shootings have been committed by people under the age of 21," she said.
Jauregui is herself the survivor of the 2017 mass shooting in Las Vegas. That shooting--committed by a 64-year-old man--left 61 people dead. Since then, she's pushed for changes in gun laws,
She noted that current Nevada law requires anyone buying a handgun or getting a concealed carry permit to be 21 but allows an 18-year-old to purchase a semi-automatic weapon. "And do what we're trying to do is make that consistent."
Copyright 2023 KOLO. All rights reserved.