Las Vegas healthcare staffing executive indicted for fixing wages of nurses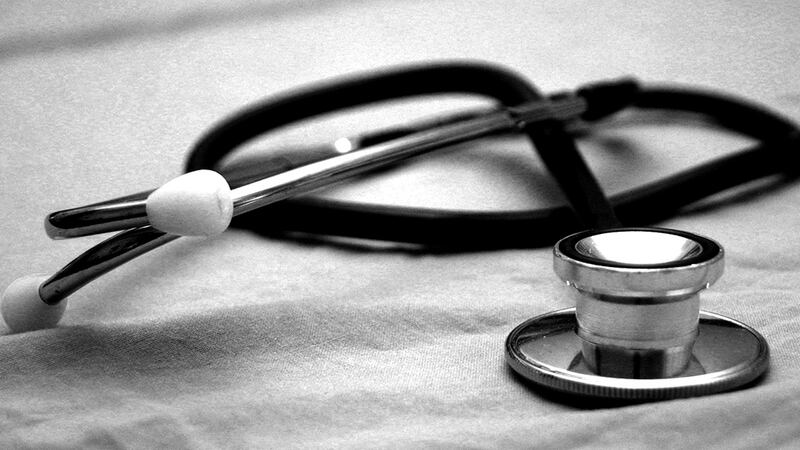 Published: Mar. 16, 2023 at 9:21 AM PDT
LAS VEGAS, Nev. (FOX5) - A federal grand jury returned an indictment Wednesday charging a healthcare staffing executive with conspiring to fix the wages of Las Vegas nurses, in violation of the Sherman Act.
According to court records, Eduardo Lopez of Las Vegas was an executive at three home health agencies. At each company, he oversaw the recruitment and hiring of nurses and other staff.
According to the Department of Justice, Lopez and his co-conspirators, who were not named, agreed to suppress and remove competition for the services of nurses between 2016 and 2019.
Lopez and the others are charged with fixing the wages of nurses, the department said. Specifically, according to authorities, "Lopez and his co-conspirators are charged with participating in a series of meetings and communications to fix wages of nurses."
"Wage fixing is a crime that deprives workers of hard-earned wages," said Assistant Attorney General Jonathan Kanter of the Justice Department's Antitrust Division. "The Antitrust Division will be vigilant in protecting workers."
"We will continue to partner with the Antitrust Division and the FBI to protect the marketplace and the rights of workers to earn fair wages," said U.S. Attorney Jason M. Frierson for the District of Nevada. "We will investigate and prosecute those who engage in anti-competitive activities."
If convicted, Lopez faces a maximum sentence of 10 years in prison and a fine of up to twice the money gained from the crime or the loss suffered by the victims, the DOJ said.
Lopez' next hearing is scheduled for March 28.
Copyright 2023 KVVU. All rights reserved.