Las Vegas man allegedly stole $11K in tools from hardware store over several weeks, police say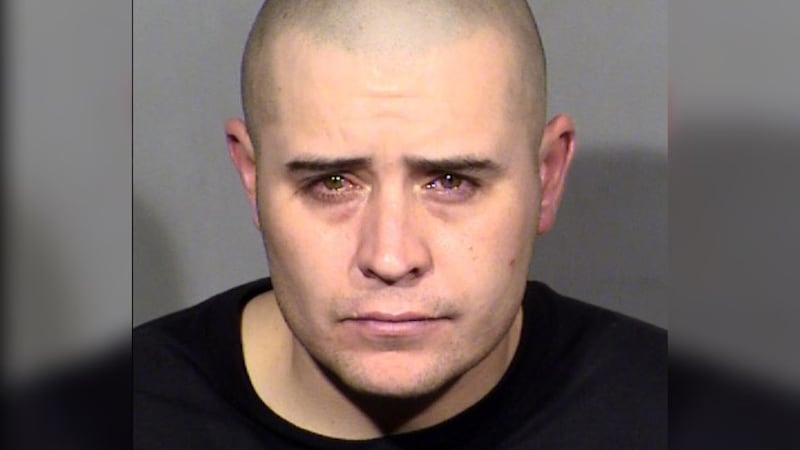 Published: Mar. 15, 2023 at 8:56 AM PDT
LAS VEGAS, Nev. (FOX5) - A Las Vegas man arrested March 9 faces numerous charges for allegedly stealing thousands of dollars worth of tools from a home improvement store over the span of weeks.
The Las Vegas Metropolitan Police Department reports Adam Gilliland, 35, was part of a retail theft ring with another yet-to-be-identified suspect.
Gilliland stole tools, including a generator and welders from December through February at a Vegas Lowe's Home Improvement stores in nine visits to the locations, police said.
When an employee confronted Gilliland during one of the crimes, he threatened him and reached into his pocket as if to grab a weapon, police said.
Gilliland is also facing charges of stealing from a local plumbing business back in November.
Gilliland, a former employee of the business, allegedly stole about $7,257 worth of tools by purchasing them from a store and requesting the invoice be sent to the business.
Gilliland was hired by the business on April 11, 2022, but fired three days later for not showing up to work, according to police.
His next court date is March 28. He is being held without bail as of Wednesday, records show.
Copyright 2023 KVVU. All rights reserved.