Las Vegas police say pedestrian dies after struck by SUV while walking outside crosswalk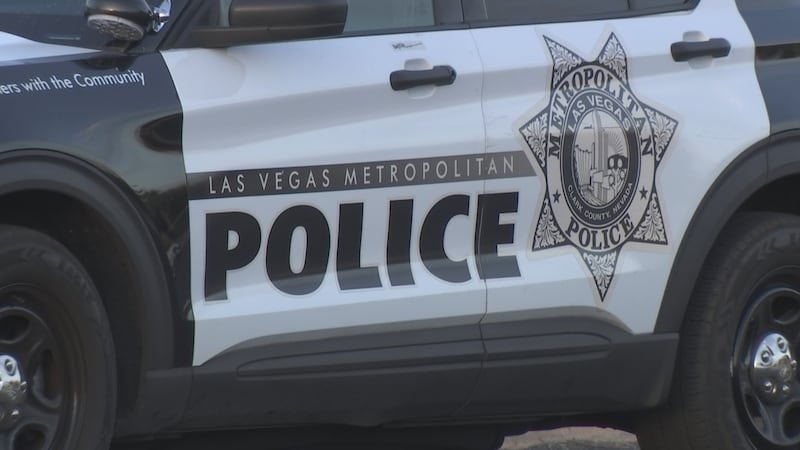 Published: Mar. 13, 2023 at 9:33 AM PDT
Update March 15
The deceased has been identified as Terrance Keith Dyess, 55, of North Las Vegas.
His cause of death was blunt force injuries to the head, chest, and extremities by a motor vehicle collision. HIs manner of death was ruled an accident.
LAS VEGAS, Nev. (FOX5) - A fatal collision near North Nellis Boulevard south of Las Vegas Boulevard left one man dead on Saturday.
The Las Vegas Metropolitan Police Department responded to the area at around 2:30 a.m. for a vehicle versus pedestrian call.
Evidence at the scene and video footage showed a car traveling southbound on Nellis Boulevard when a man crossing the street outside of a crosswalk was hit, police said.
The man, age 55, was taken to UMC by ambulance and pronounced deceased. According to LVMPD, none of the car's occupants were injured and impairment is not believed to be a contributing factor.
The victim's identity as well as his cause and manner of death will be released by the Clark County Coroner's office.
It is the 22nd traffic-related fatality for 2023. The incident remains under investigation.
Copyright 2023 KVVU. All rights reserved.