REPORT: Rodgers in talks with Jets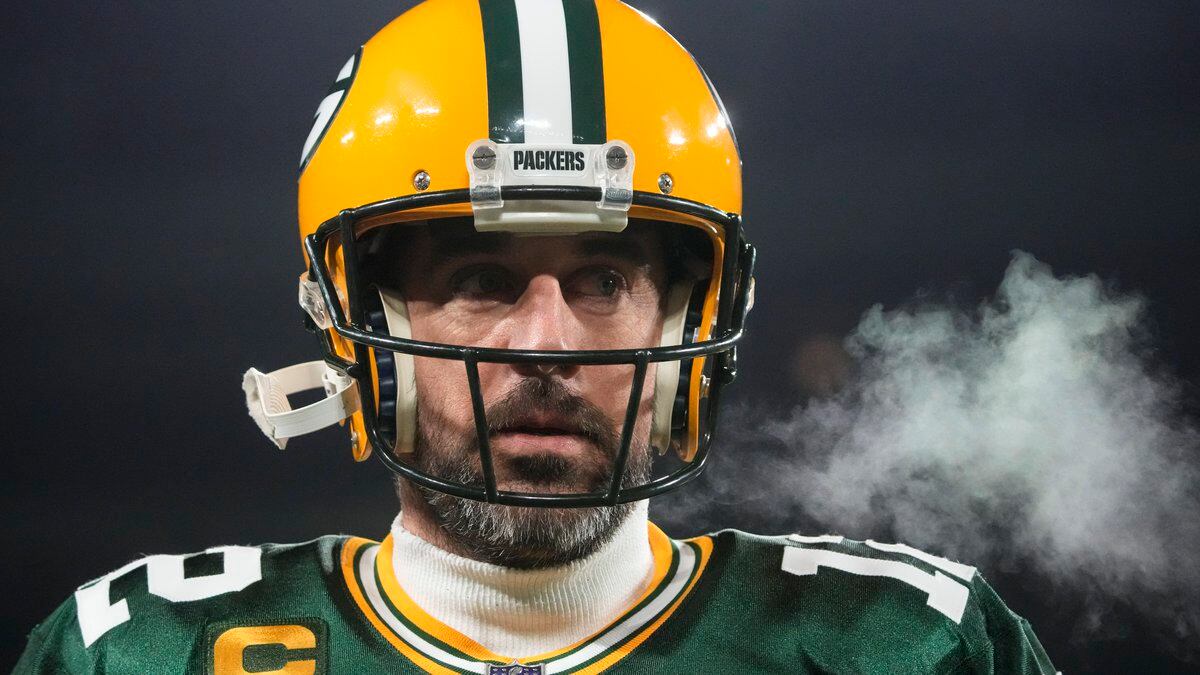 Published: Mar. 7, 2023 at 8:50 AM PST
GREEN BAY, Wis. (WSAW) - Update: ESPN is reporting a Jets contingent including head coach Robert Saleh, offensive coordinator Nathaniel Hackett, the team owner and the general manager are flying out to meet Aaron Rodgers.
Aaron Rodgers is engaging in conversations with the Jets, multiple news outlets are reporting.
Rodgers reportedly met with the Jets on Monday and is expected to continue into Tuesday. The Packers gave him permission to talk with the Jets, according to NFL Network's Ian Rapoport.
The report doesn't mean Rodgers has made up his mind regarding his future, but it indicates the Packers and the quarterback are open to the idea of a trade.
Rodgers is under contract through 2024, with $59.5 million fully guaranteed this season. Both the quarterback and general manager Brian Gutekunst have said regardless of the decision, Rodgers' contract likely have to be restructured. Gutekunst said he would like a decision by the start of NFL free agency, which is March 15.
Copyright 2023 WSAW. All rights reserved.