City of Las Vegas offering summer camps during spring break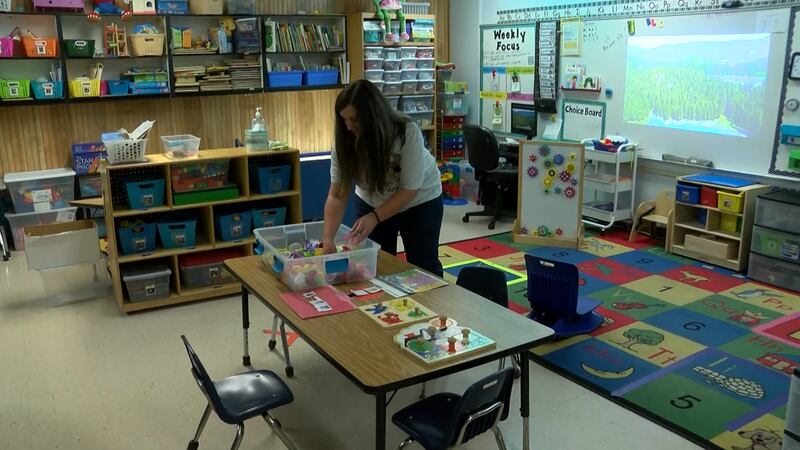 Published: Mar. 2, 2023 at 7:01 AM PST
LAS VEGAS, Nev. (FOX5) - If you are looking for something for the kids to do on spring break, you're in luck!
All six community centers in the city of Las Vegas are offering a number of fun activities to keep kids busy during the school break.
According to the city, there's a kids camp, splash camp and even a musical theatre camp.
The camps are available children from kindergarten through 8th grade.
The camps will run from March 13-17 from 7 a.m. until 6 p.m. and are supervised by trained staff, the city said.
The city says space is limited, registration in advance is required and fees depend on which camp you choose.
Visit lasvegasnevada.gov/Camps for more information.
Copyright 2023 KVVU. All rights reserved.