Las Vegas woman arrested after cops find dead dog in feces-covered apartment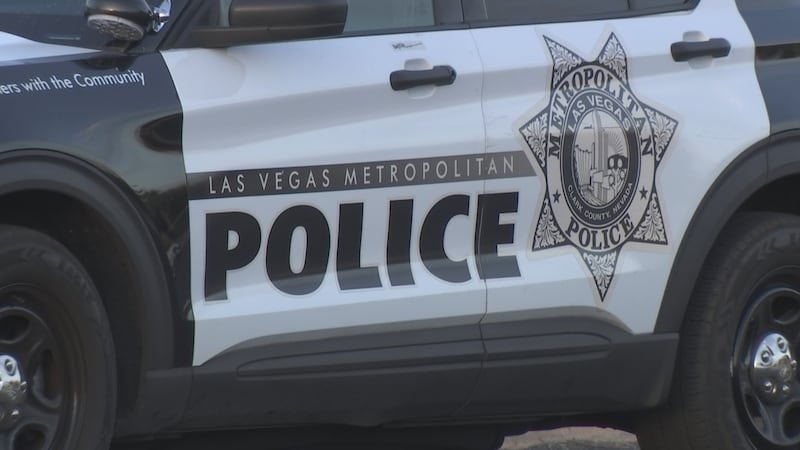 Published: Feb. 23, 2023 at 3:56 PM PST
LAS VEGAS, Nev. (FOX5) - A Las Vegas woman faces a charge of killing an animal after police said they found a dead dog inside her home, which was covered in animal waste.
According to the Las Vegas Metropolitan Police Department, officers were contacted by the Clark County Animal Protection Services on Feb. 21 around 9:36 a.m. in reference to a dead dog inside a kennel inside an apartment being spotted.
The floor of the apartment was covered in feces and the dog appeared to be "in the middle stages of decomposition."
No one was home at the time. The apartment's manager told police the tenant - Myiesha Beasley, 29, lived there. Neighbors said Beasley had three dogs and no one had seen her or her child in about 10 days or heard dogs barking from the apartment for two weeks.
Police contacted Beasley, who said she had been in the apartment two nights earlier when her one-year-old husky, Harley, was "alive, alert, and fine."
They asked her to come to the scene but she said she was not able to and was in North Las Vegas.
Police obtained a search warrant for the apartment and "found a disturbing scene."
The floor in the bedroom, kitchen, and living room was covered in feces. Harley was found dead inside the kennel with his teeth biting the metal wires in an attempt to escape. There was no water and only a small amount of food in his bowl.
His collar was loose as if he had lost a great deal of weight. Evidence at the scene suggested he had been dead much longer than two days.
A records check revealed Beasley was the subject of a previous animal complaint call at the same apartment on Oct. 8, 2022. At that time, animal protection services found the apartment covered in feces and told her to get it cleaned.
On Feb. 22, Beasley was taken into custody and complained of pregnancy issues, and was taken to Spring Valley Hospital.
At the hospital, investigators interviewed Beasley. She said she had not lived in the apartment since the end of January because of power issues with the refrigerator, and she did not have a place to stay so she left Harley there.
She said her ex-boyfriend was supposed to check on Harley Feb. 20 but he got sick and was unable to do so, but she could not provide his name or phone number.
Beasley is currently being held on $3,000 bail. Her next court hearing is Feb. 28.
Copyright 2023 KVVU. All rights reserved.