Nevada joins settlement with opioid manufacturer
The state argued Allergan violated the Nevada Deceptive Trade Practices Act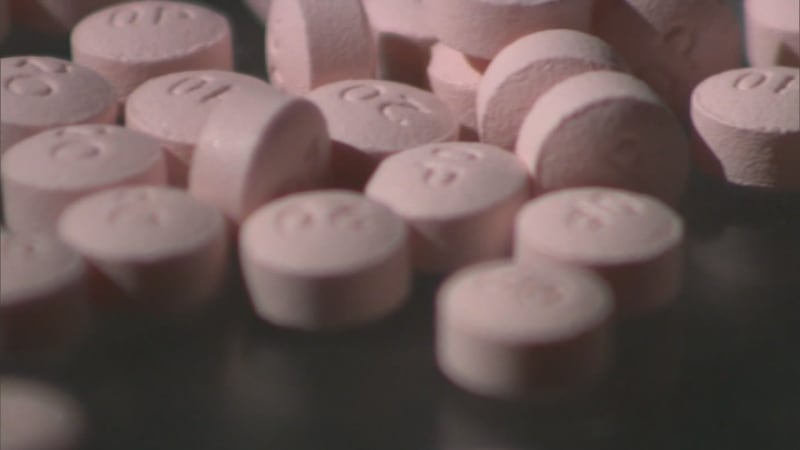 Published: Feb. 22, 2023 at 1:50 PM PST
CARSON CITY, Nev. (KOLO) - Nevada Attorney General Aaron Ford has announced the state's inclusion in a settlement with opioid manufacturer Allergan.
The multi-state settlement will bring in $29 million for Nevada.
"Settlement recoveries, including these funds, are a vital component to combatting the opioid epidemic in our state," said Ford. "The recoveries will fund programs and services throughout the state to help eradicate this epidemic and help Nevadans affected by the opioid epidemic."
The settlement contains remediation of more than $26 million that will be paid over the course of seven years. The remaining nearly three million will work as a credit on attorney's fees.
Nevada argued Allergan violated the Nevada Deceptive Trade Practices Act by failing to properly regulate opioids in Nevada, as well as other causes of action. The settlement also includes relief terms in addition to monetary payments.
The settlement with Allergan also includes injunctive relief terms in addition to monetary payments.
Copyright 2023 KOLO. All rights reserved.