Nevada governor declares emergency after pipeline leak leads to shutdown in Southern California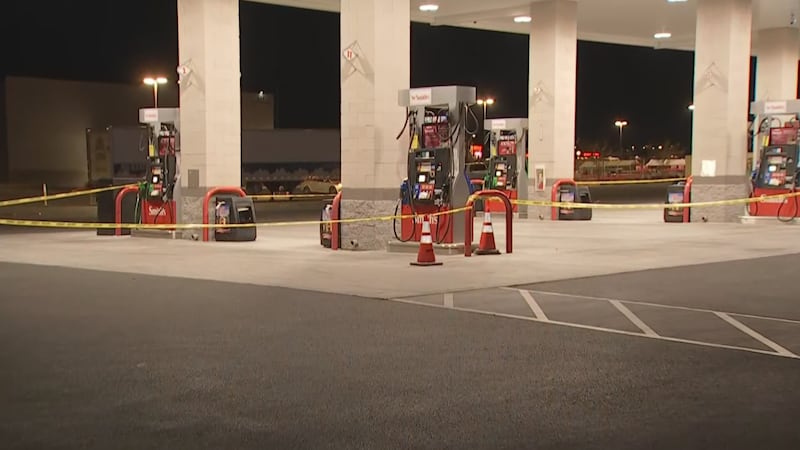 Published: Feb. 10, 2023 at 10:28 PM PST
LAS VEGAS, Nev. (FOX5) - Clark County officials, in coordination with Gov. Joe Lombardo, announced a state of emergency following a Kinder Morgan pipeline leak that led to a shutdown of the pipe in Southern California Friday.
Below is the full statement from Clark County:
This comes as Southern Nevada residents raced to gas stations all over the valley when they got wind of the news.
Earlier Friday, Clark County officials originally said the pipe shutdown would not have an immediate impact on the Las Vegas Valley.
Gov. Joe Lombardo released this statement:
Copyright 2023 KVVU. All rights reserved.