Forecast Outlook- 2/2/2023
Warmer and Windier Changes for the Weekend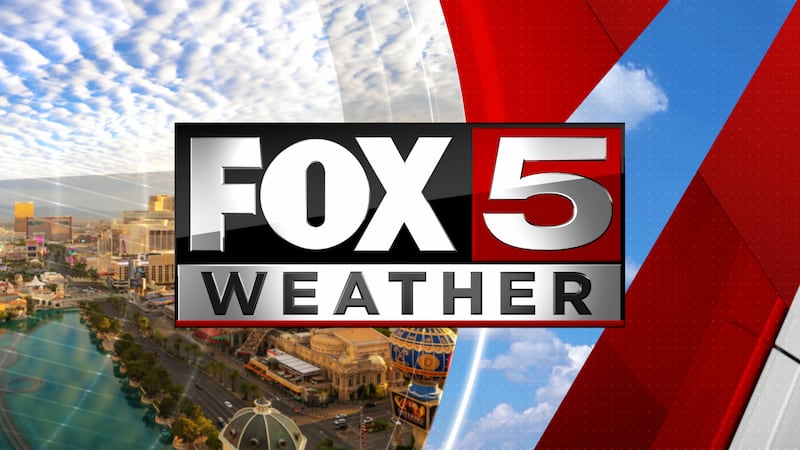 Published: Feb. 2, 2023 at 2:45 PM PST
More clouds are moving in as temperatures climb this weekend. Gusty wind arrives on Sunday with the slight chance of a few showers.
Clouds are increasing this afternoon and will be sticking around on Friday. We remain dry with highs in the upper 50s and low 60s.
Forecast highs are back in the mid to low 60s for your weekend plans under partly cloudy skies. We'll turn windy again on Sunday and Monday with a slight chance of showers Sunday afternoon and evening. Wind gusts are forecast to be in the 35-45 mph range around the Las Vegas Valley.
High temperatures hold around the 60° mark through the middle of next week with breezy wind at times.
Copyright 2023 KVVU. All rights reserved.