Forecast Outlook- 1/31/2023
Temperatures Rebounding Into the Weekend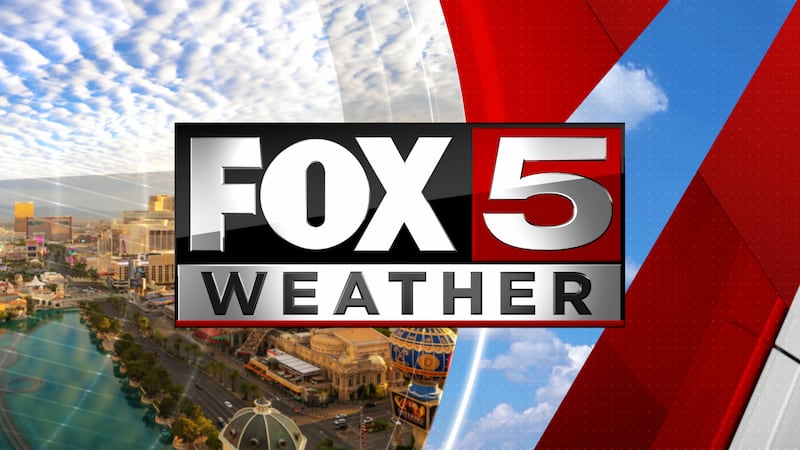 Published: Jan. 31, 2023 at 1:47 PM PST
The storm that brought rain and snow around the Las Vegas Valley on Monday has tracked east. We're dealing with the north breeze on Tuesday with temperatures climbing back in the 60s for the weekend.
High temperatures are struggling to reach 50° this afternoon with gusts around 30 mph. The wind will be calming down tonight with skies staying clear. Overnight temperatures fall back into the low 30s and 20s Wednesday morning. Look for lots of sunshine on Wednesday with highs back in the mid 50s.
Some more clouds pass through Thursday and Friday, but we remain dry with highs in the upper 50s and low 60s.
Forecast highs are back in the mid to low 60s for your weekend plans with some clouds passing through at times. We'll turn breezy again on Sunday and Monday with a slight chance of showers on Sunday.
Copyright 2023 KVVU. All rights reserved.