Harkless scores 28, leads UNLV past Wyoming 86-72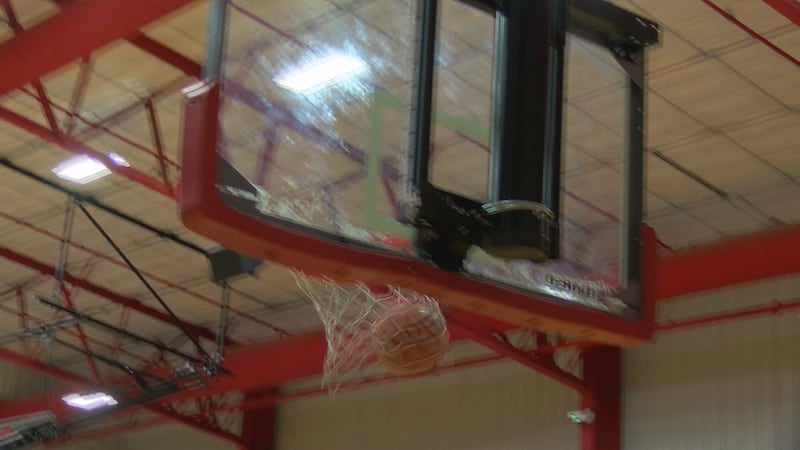 Published: Jan. 25, 2023 at 6:44 AM PST
LAS VEGAS (AP) — Elijah Harkless had 28 points in UNLV's 86-72 victory against Wyoming on Tuesday.
Harkless added eight rebounds for the Rebels (13-7, 2-6 Mountain West Conference). Keshon Gilbert scored 12 points while going 5 of 9 (2 for 4 from distance), and added eight rebounds. Jordan McCabe was 4 of 7 shooting (2 for 3 from distance) to finish with 12 points.
The Cowboys (6-14, 1-7) were led in scoring by Noah Reynolds, who finished with 23 points and seven rebounds. Xavier Dusell added 18 points and six rebounds for Wyoming. Hunter Maldonado also had 11 points and four assists.
UNLV entered halftime up 41-31. Gilbert paced the team in scoring in the first half with 12 points. Harkless scored 20 points in the second half to help lead the way as UNLV went on to secure a victory, outscoring Wyoming by four points in the second half.
NEXT UP
UNLV's next game is Saturday against Nevada at home, while Wyoming hosts Fresno State on Tuesday.
___
The Associated Press created this story using technology provided by Data Skrive and data from Sportradar.
Copyright 2023 The Associated Press. All rights reserved.