Groom accused of raping wedding guest won't get jail time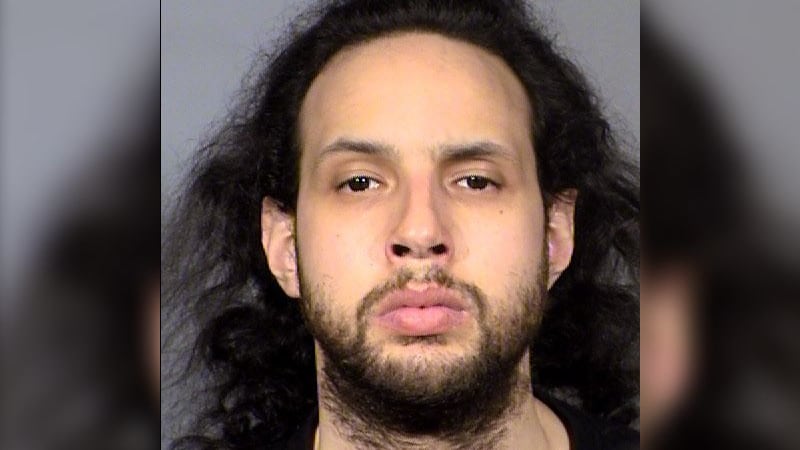 Published: Jan. 24, 2023 at 1:51 PM PST
LAS VEGAS, Nev. (FOX5) - A man accused of raping a wedding guest before his Las Vegas nuptials won't serve any jail time, according to court records.
Omar Delaney faced sexual assault charges after the incident on April 19, 2021. According to court records, Delaney was found guilty of sexually motivated coercion.
According to police, Delaney and other guests were out partying on Fremont Street and the Strip the night before the wedding. Delaney reportedly offered to escort one of the guests to her room before entering the room and sexually assaulting the woman.
According to an arrest report, Delaney told the woman it would be their "little secret" before leaving. According to the Daily Mail, Delaney still got married despite the allegations.
In a sentencing hearing on Jan. 12, Delaney was sentenced to a maximum of 48 months on probation. As a condition of his probation, Delaney will have a curfew and must register as a sex offender.
Copyright 2023 KVVU. All rights reserved.