Requirements change for program that helps families avoid eviction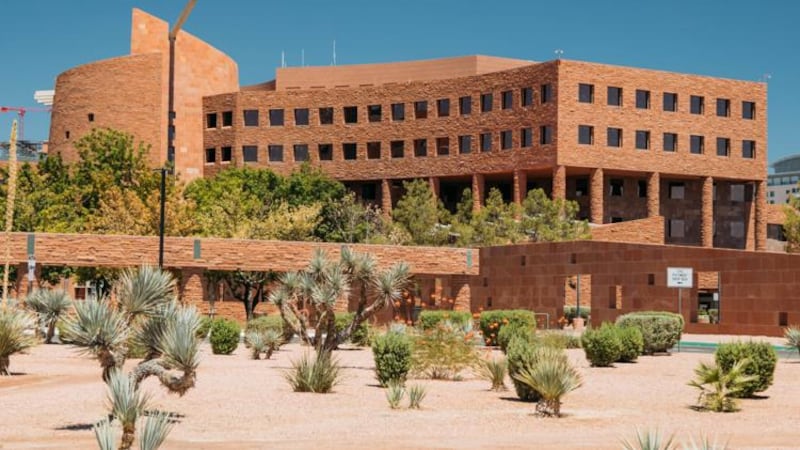 Published: Jan. 23, 2023 at 3:15 PM PST
LAS VEGAS, Nev. (FOX5) - The rental assistance program that helped thousands of families avoid eviction through the pandemic has changed its eligibility requirements.
The Clark County CARES Housing Assistance Program (CHAP) now requires applicants to show an eviction notice and to have experienced a rent increase in the past 12 months.
Applicants must also be on a fixed income. An official with the National Compliance Division said she expects to see more people seeking help now that the requirements have changed, but added NCD has been trying to prepare people for the changes for months.
"We tried to encourage as many tenants to get out there and get jobs, get on their feet because this will end. It will go away," said Alisha Freeman, regional compliance eviction director for NCD. "It could sound a little harsh for Clark County to say such a term. However, it's just the truth. It's what's needed for people to get back on their feet, get out there, get jobs, and do what you have to do for your family."
If you are facing eviction and need help, you can visit the National Compliance Division's website for more resources.
Copyright 2023 KVVU. All rights reserved.